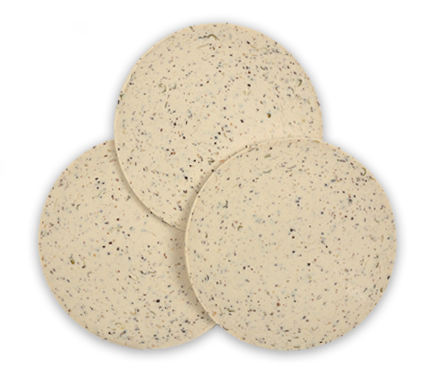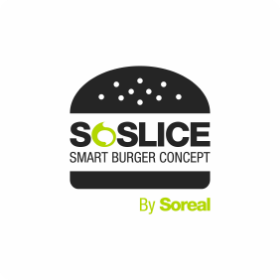 Pepper Soslice
If you like piquant sauces, Pepper Soslice is for you. Beautifully creamy, it's an ideal partner to a beef burger.
New
Free range eggs
Technical specifications
Technical Shelf Life : 6 Month
Conservation : Ambient
Recommanded applications
Meat
Pizza
Burgers
Sandwichs
Tacos
This sauce is available in this packagings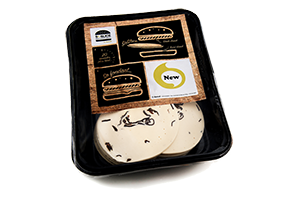 Boxes (18 slices)
Need to order ?
Recipes ideas
To discover also