Viktor, recruited after his work / study internship !
" The adventure has only just begun and there are still many individual and collective challenges for me to overcome. "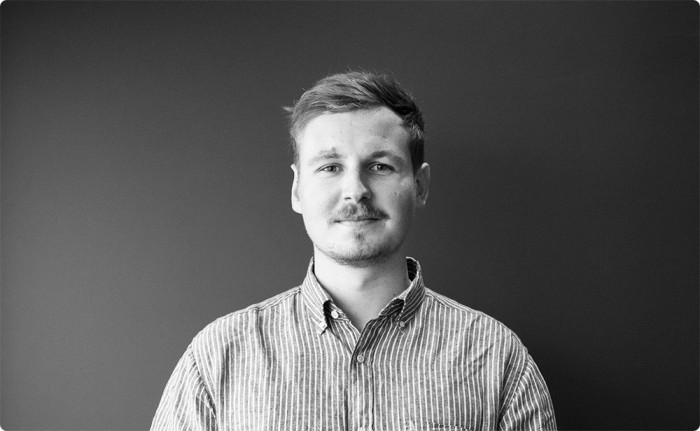 "I started out on my adventure at SOREAL for an end-of-year internship which I had to do as part of the first year of my Master's course.
Why SOREAL?
My plan was to enrol in an agri-food production-management course at the Rennes Management Institute (RMI) for the second year of my Master's degree. That's why SOREAL's operations gave me my first experience in the subject area that I wanted to pursue. During this work placement, I was responsible for introducing software for monitoring production performance (MES). I learned a lot from this internship because I was able to enjoy freedom and autonomy in carrying out my tasks. All of the teams immediately made me feel part of the company. I learned a lot, and was also able discuss things with my supervisor and all of the employees, and network with them. During this period, I was able to get to know the "Soreal" team.
At the end of my internship, I passed the first year of my Master's degree. In part, this was thanks to the subject area that I was given and the faith that was placed in me. Following this, my plans came together and I began the second year of my Master's degree at the RMI. Following my work placement, SOREAL gave me the opportunity to continue this adventure, by alternating between my studies and work at the company, so that I could complete the work that had previously been entrusted to me.
Last September, following this year of work and studying, I started work at SOREAL with a permanent contract as an 'Industrial Methods and Performances Engineer'.
The adventure has only just begun and there are still many individual and collective challenges for me to overcome."