A range of applications
Potential applications with Sonjal Casing® plant-based gel
Sonjal Casing® is a plant-based gel made from brown algae or seaweed, a special combination of hydrocolloides, proteins and fibers, and can be used to make :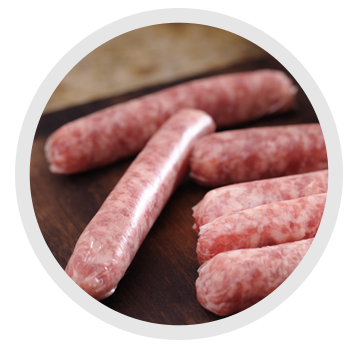 Raw Sausage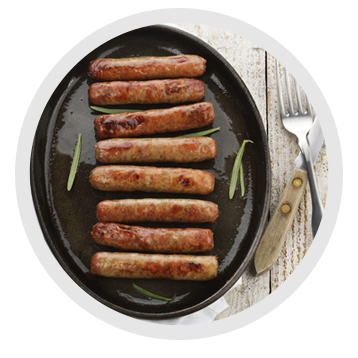 S
moked Sausage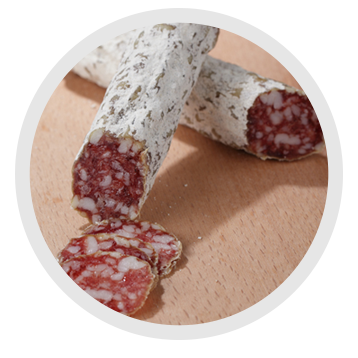 Dry Sausage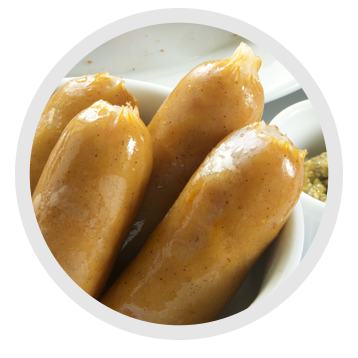 Emulsion-type Sausage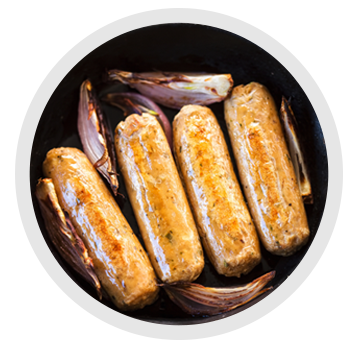 Vegan Sausage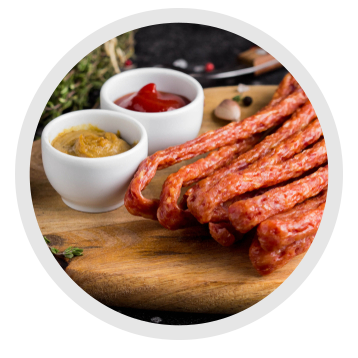 Snacking Sausage
With its variety of formulations, the applications of Sonjal Casing® can be extended to vegetable products, fish, meat, cheese, sweet products and cosmetic casings. What's more, using Sonjal Casing® plant-based casing is fully compliant with Kosher and Muslim dietary requirements. Sonjal has demonstrated that our gels are perfectly compatible with all existing equipment available on the market: Handtmann, Marel, Vemag or Risco.
Where can you find us ?
SONJAL CASING® is active across Eurasia (France, United Kingdom, Netherlands, Belgium, Germany, Spain, Italy, Romania, Poland, Hungary and Russia). Furthermore, via our licensed partner Visko Teepak (Chicago), SONJAL CASING® is also represented in North America (USA, Canada and Mexico).
Do you need more information, or have an upcoming project?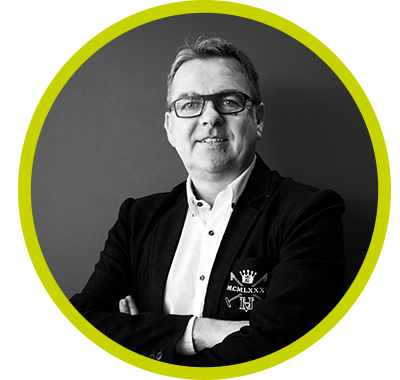 Alain Tanguy
COO
France - Europe - Asia

Contact me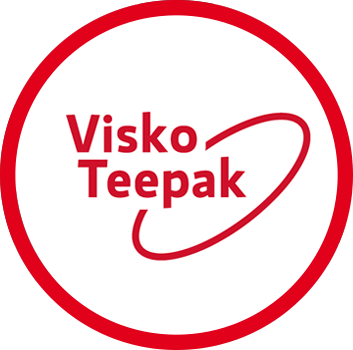 Steve Vanzeeland
Visko Teepak
USA - Canada Mexique
Contact me