Applied innovation
Almost 1500 custom-made recipes created each year !
Research and Development is By SOREAL's raison d'etre. SOREAL knows how to anticipate new consumption trends and is always on the lookout for new trends worldwide. Working from your specifications, we're able to provide our clients with an optimised response based on their potential, their aims and any constraints they may face (such as packaging, storage, use-by dates, implementation, processes, etc.). Our R&D department is also able to work proactively, by anticipating their needs so that we can bring our contributions to their product innovation process.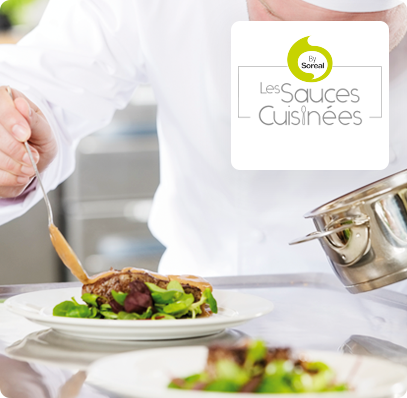 Cooked sauces
With its extensive expertise in the condiments market, SOREAL is expanding its range of products by offering ready-made, ready-to-use sauces for Out-of-Home food services. They appeal to professionals for their convenience, and to diners for their authentic taste. The positioning of these sauces is in the high-end market segment. The sauces have been developed by SOREAL R&D using the company's own specific process, and are prepared hot, unlike our cold-recipe sauces which have a more acidic PH. This range of preservative-free sauces strives for the natural qualities expected by professionals and consumers alike.
Clean label sauces
Our constant efforts to make our recipes more natural have enabled us to create clean label sauces for the catering industry, as it seeks to provide consumers with the healthier ingredients they expect. We use no artificial colorings, and create our sauces without preservatives, using a specific process to guarantee the product's stability.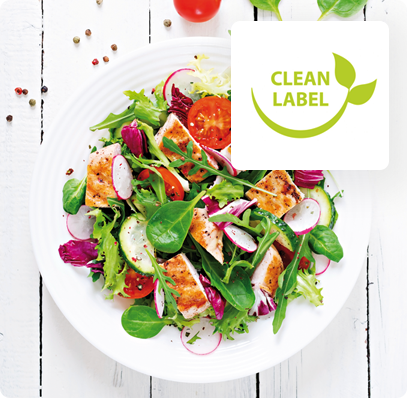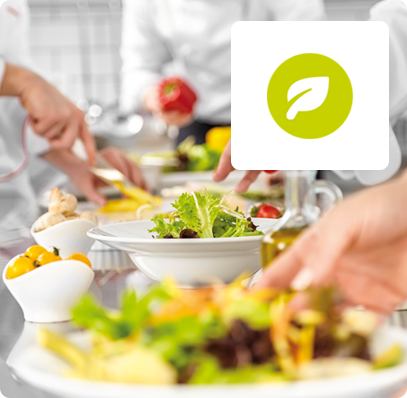 Organic sauces
SOREAL has been developing sauce recipes that are certified organic since 2017, and is continuing to expand its range.
Plant-based sauces
95% of the ingredients in our recipes are plant-based. We can create recipes that are 100% plant-based, thereby substituting animal-based ingredients such as eggs. What's more, we have created two egg-free recipes for our llou range: the irresistible egg-free garlic sauce and the delicious egg-free burger sauce.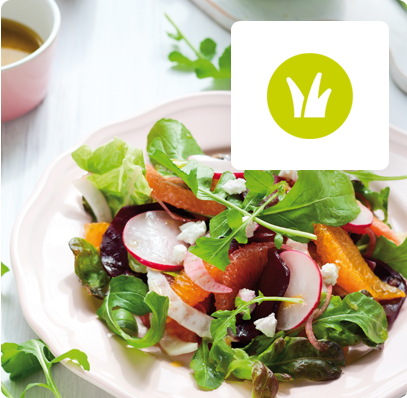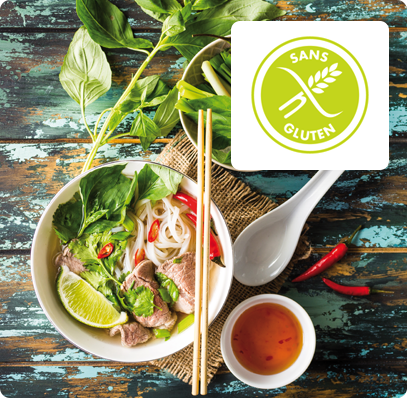 Gluten-free sauces
To cater to those with gluten intolerance, SOREAL also enables clients to produce gluten-free sauces.