The latest news
In this section, you will find all the information about our latest news, incredible trade fairs and everything that is being written about Soreal in the press !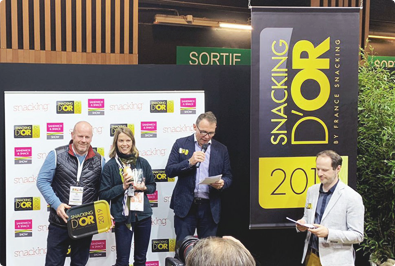 All of Soreal's latest news
Find out about all of Soreal's latest news With our product innovations, events and a local presence, Soreal is a company on the move that is always growing its operations.
Find out about all of our latest news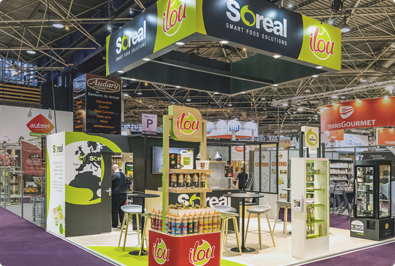 Our events and trade fairs
For years now, Soreal has been taking part professional trade fairs several times a year, both in France and throughout the world. Come and meet our teams to discuss the food trends of tomorrow and your custom-made sauce projects.
Find out about what we are doing and where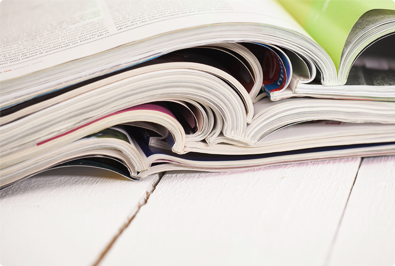 Press releases and statements
Read of our press releases in the professional food press.