Our long-term commitments
Naturally, we have been doing this from the outset.
Every day, we are working to produce materials that are increasingly responsible.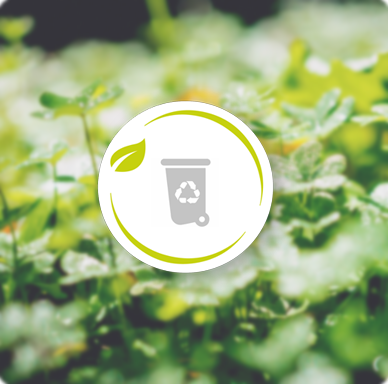 Sustainable devlopment
For SOREAL, sustainable development is a major, ongoing part of our growth. This is illustrated in very concrete terms by our recycling of treated effluents in the agricultural sector, by reducing and sorting waste, by adopting a circular approach to packaging (recyclability and research with partners), by showing a preference for short supply channels for our raw materials, and by developing privileged partnerships to supply organically-farmed products.
Discover our actions
Well-being at work
Ever since it was founded, SOREAL has worked to become and remain an agri-food company, on a human scale, one where well-being at work plays a crucial role. Respect for humanity is a fundamental value for SOREAL, as is shown in the company's daily commitment to promoting social cohesion and social diversity. It is our aim to promote and maintain a strong corporate culture that is based on performance and a convivial atmosphere.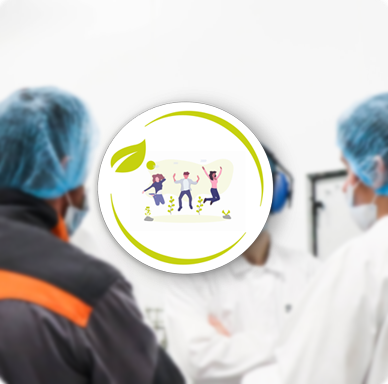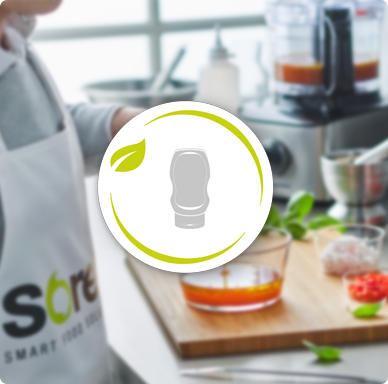 Healthier and more ethical
products
At SOREAL, we listen to and anticipate the needs of our customers and current society by offering healthier sauces. Gradually, from 1 January 2019, all of our recipes will be made with eggs coming from free-range hens. We also demand that our suppliers of other raw materials of animal origin comply with ethical standards for their sourcing. Did you know? Our raw materials are 95% sourced from plant-based products.