Continuous innovation and Patents
Innovation has always been our core value.
World cuisines and dietary diversity are the key drivers of innovation, but food safety, organoleptic and nutritional qualities and, of course, sustainable development in production processes are the fundamental orientations of our research.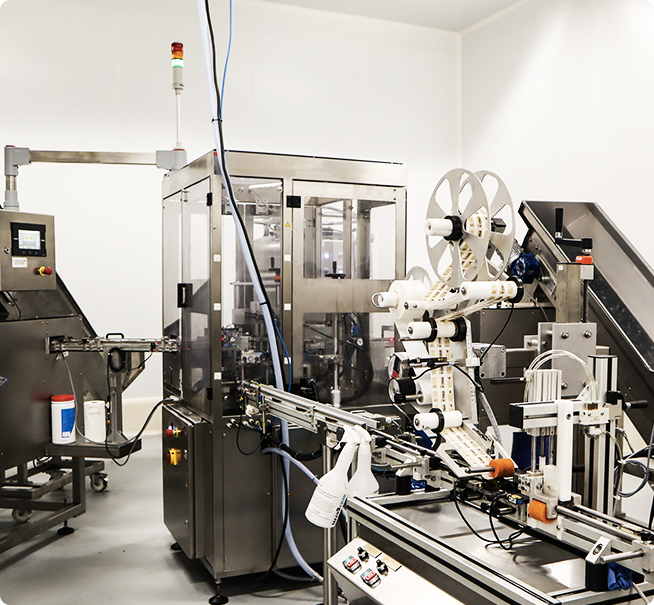 Innovation in production tools
Here at SOREAL, we develop our production equipment so that it can be adapted to meet our customers' needs, and not the other way round. The Brie site features 4 production lines and 16 different packaging lines. The Sonjal vegetarian casing has its own special dedicated line. One of SOREAL's strengths is its powerful infrastructure, capable of managing traceability and lean production. We are also agile in terms of managing resources and adapting to new demands.
Service innovation
Today, our service innovations focus on the lab and the kitchen along with our clients' R&D departments, cutting down on intermediary steps and offering a direct sensory analysis. Since our creation, we have seen the relationship with our customers as a true partnership and we have built our philosophy around the concept of co-creation.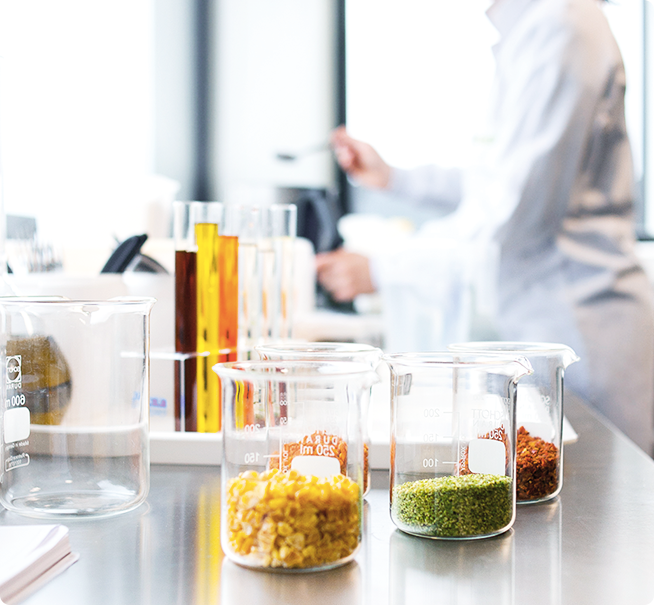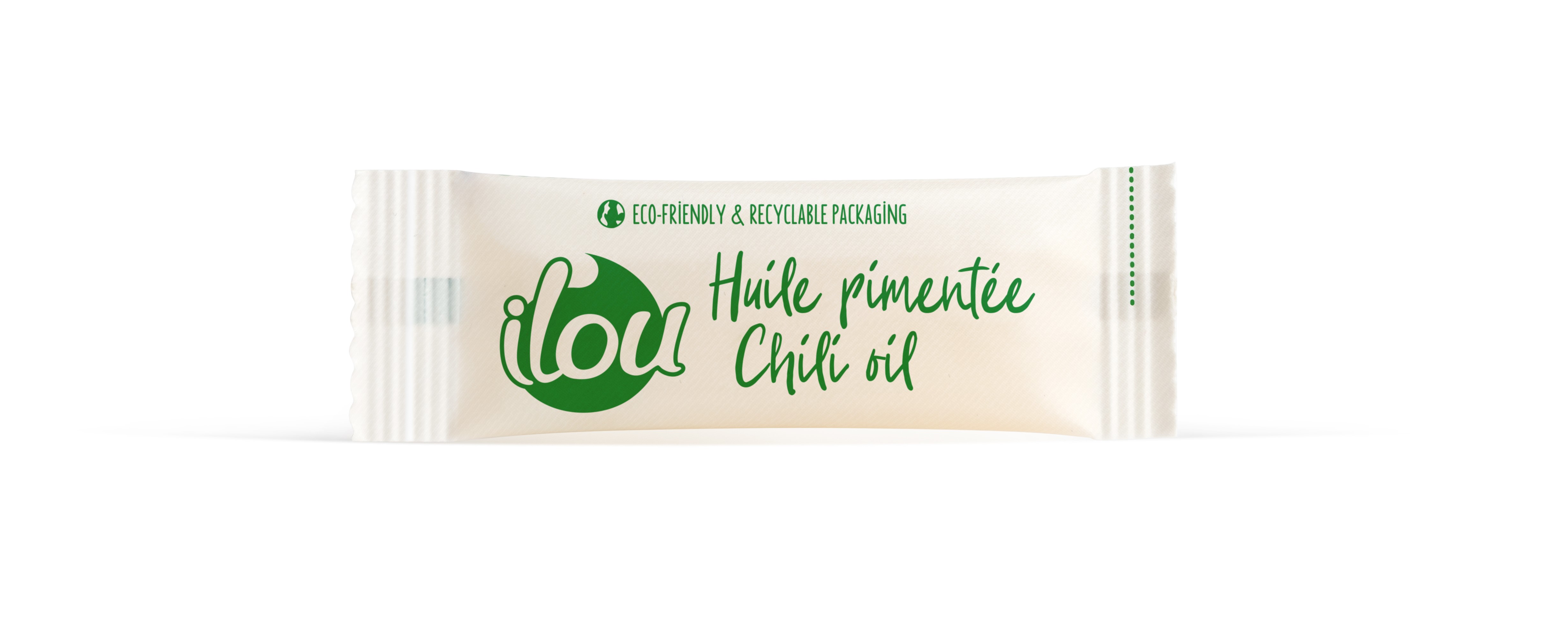 Packaging innovation
Packaging is another important area of creativity for us, playing with a wide range of formats, materials or uses. A few examples of our groundbreaking ideas : square pots for dipping, mini bottles for salad dressing. We are constantly working to create packaging that is more and more innovative and practical for users, and primarily with a lower environmental impact.