Soreal, a major actor in food industry

For over 25 years, SOREAL has been creating and producing innovative, refined sauces that are packaged in a wide range of containers. These sauces are intended for use by catering professionals and the fast food market, as well as food distribution and the agri-food industry. SOREAL has always worked together with its customers to further market innovation and growth, both in France and abroad.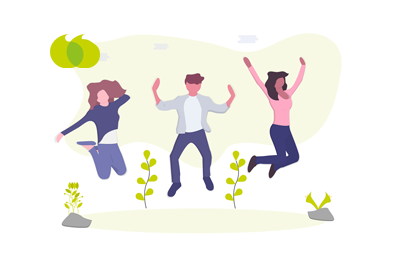 A common mission, shared values
We provide all our customers and their consumers with custom-made, gourmet products, sharing culinary sensations from every continent; we are pioneers in society's expectations of naturalness, health, safety, and environmentally-friendly products.
Mission and values
More than 25 years of know-how
The teams handle everything from procurement to packaging on the Brie site: creating, designing and manufacturing sauce production intended for Out Of Home catering professionals.
History and Key Figures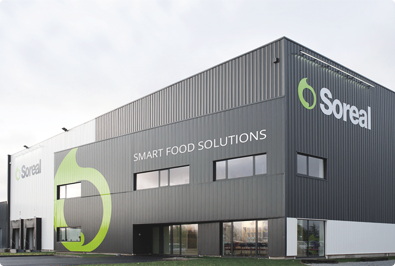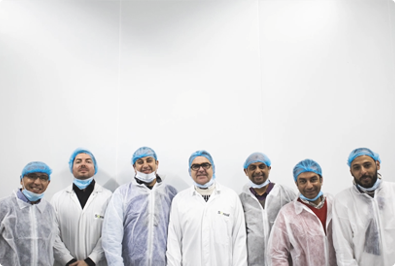 Export: a collective dynamic
Our understanding of markets and trends is the starting point for our commitment to achieve worldwide coverage, specifically in the ME&NA region. This is why Soreal ME&NA opened in Egypt in 2016, to consolidate the company's presence in the Middle East and North Africa.