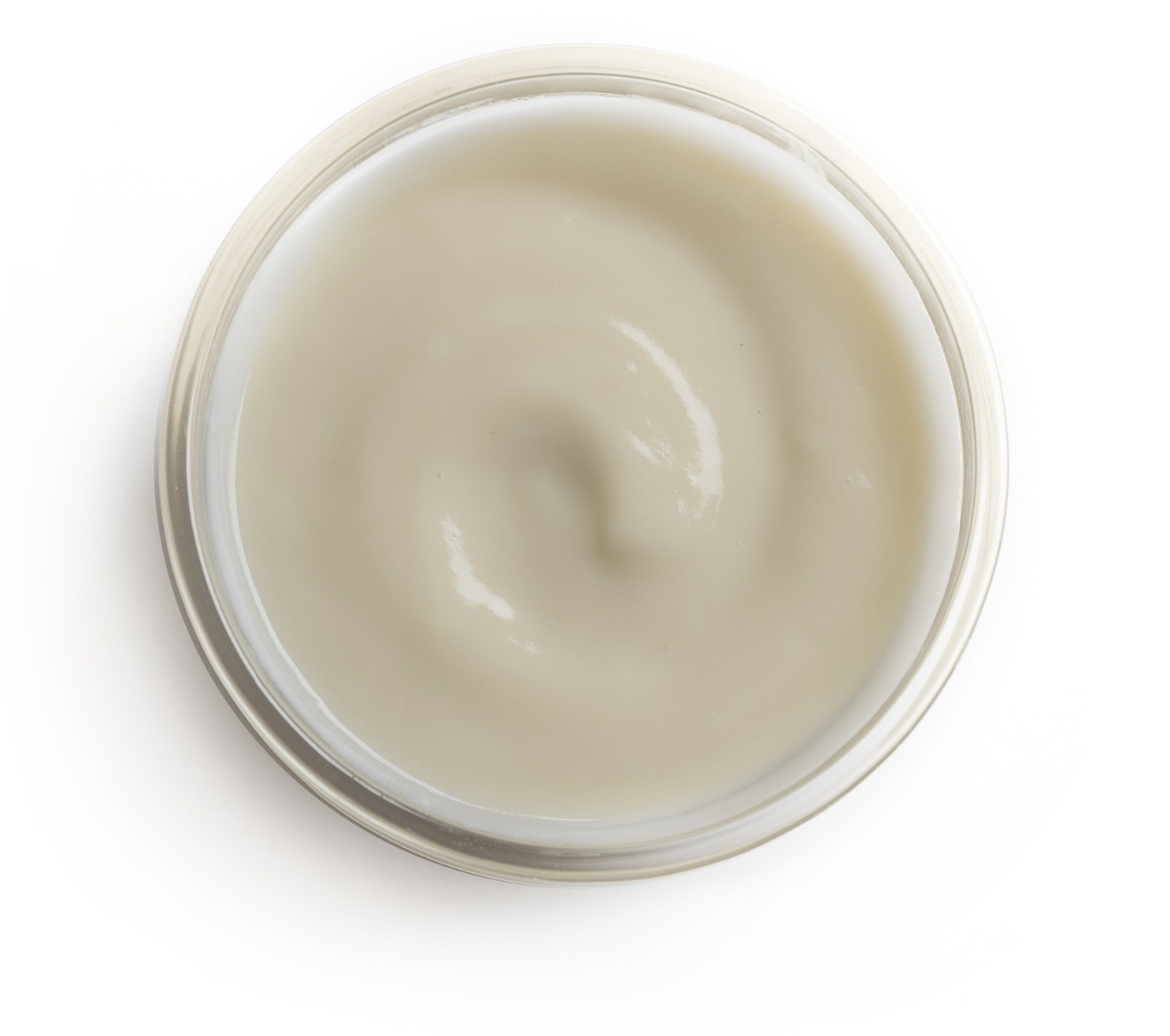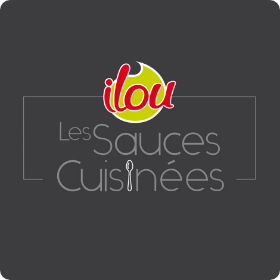 Roquefort Cheese Based Sauce
Rediscover the power of Roquefort cheese in this creamy recipe seasoned with cracked pepper. For tender meats or pasta.
New
Technical specifications
Technical Shelf Life : 6 Month
Conservation : Chilled
Recommanded applications
Meat
Burgers
This sauce is available in this packagings
Need to order ?
Recipes ideas
To discover also