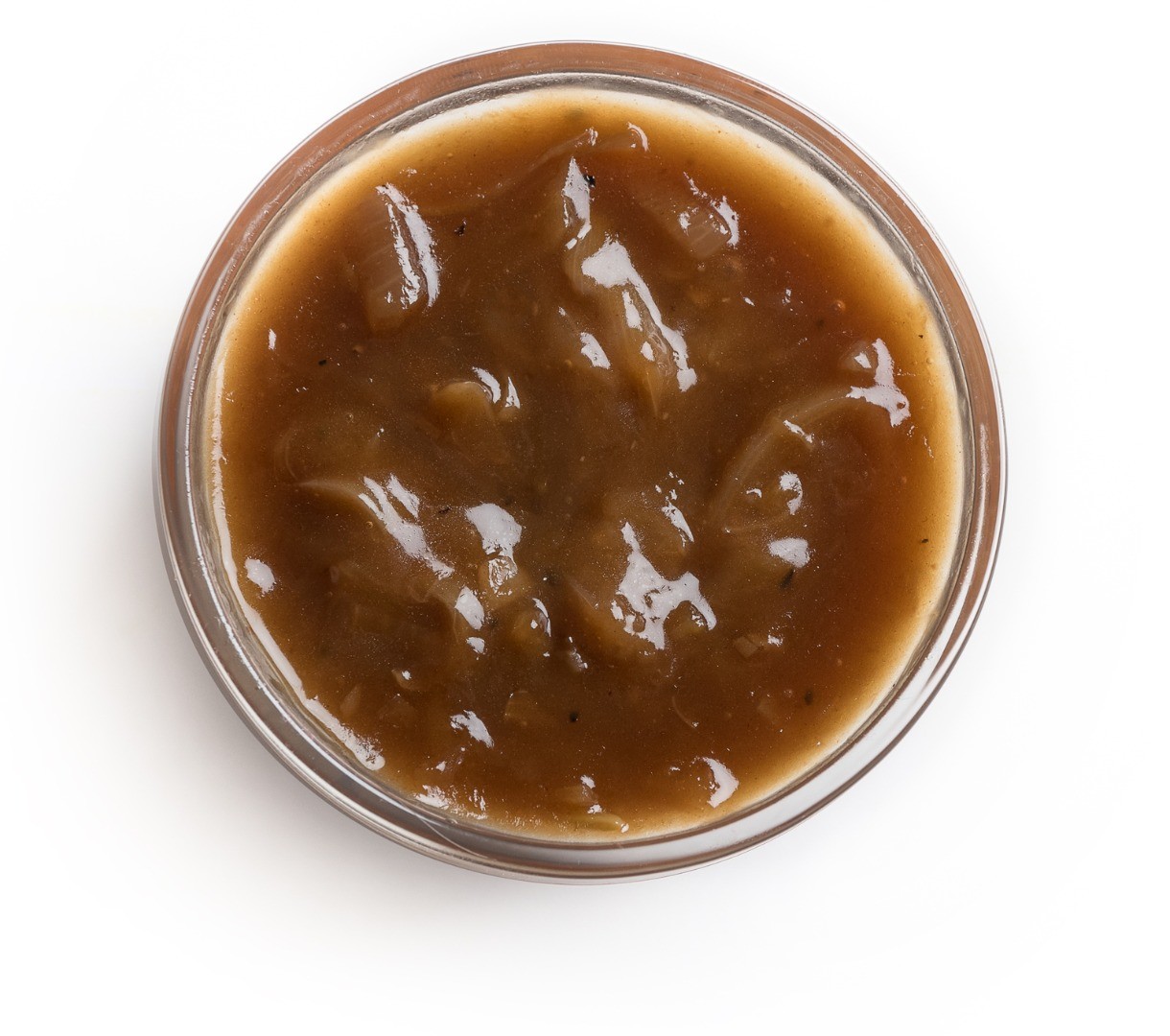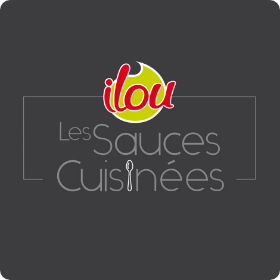 Shallot Culinary Sauce
There's nothing like a good shallot sauce to go with a piece of meat. Thus was born our shallot sauce with its beautifully cooked taste.
New
Technical specifications
Technical Shelf Life : 6 Month
Conservation : Chilled
Recommanded applications
Meat
Burgers
This sauce is available in this packagings
Need to order ?
Recipes ideas
To discover also