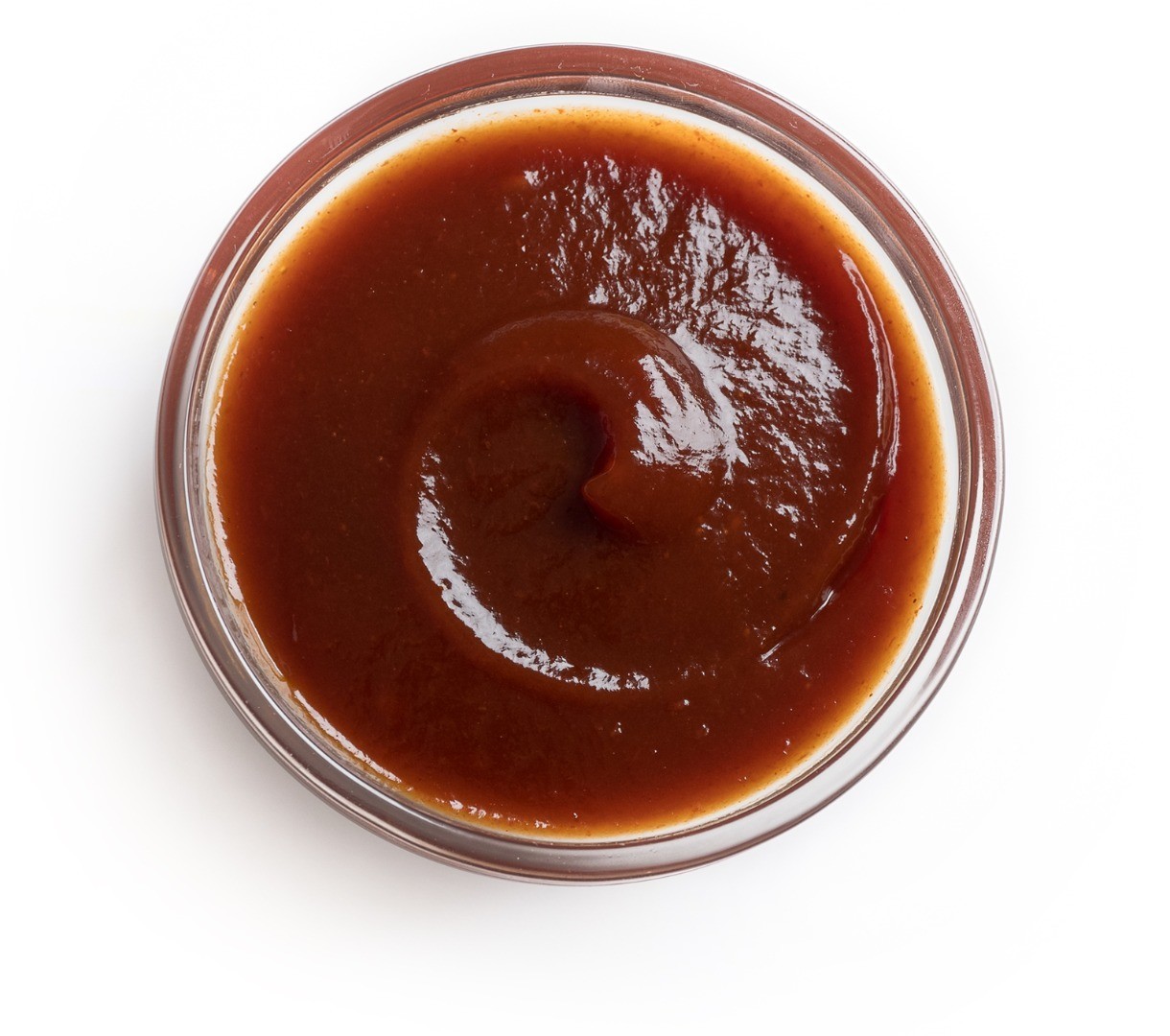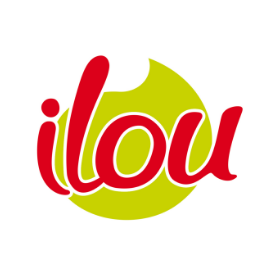 Hot Barbecue Chipotle Sauce
This barbecue sauce stands out from the crowd with its subtle hints of Chipotle chilli and smoky, spicy flavours.
Vegan
Technical specifications
Technical Shelf Life : 12 Month
Conservation : Ambient
Recommanded applications
Meat
Pizza
This sauce is available in this packagings

Squeeze 900ml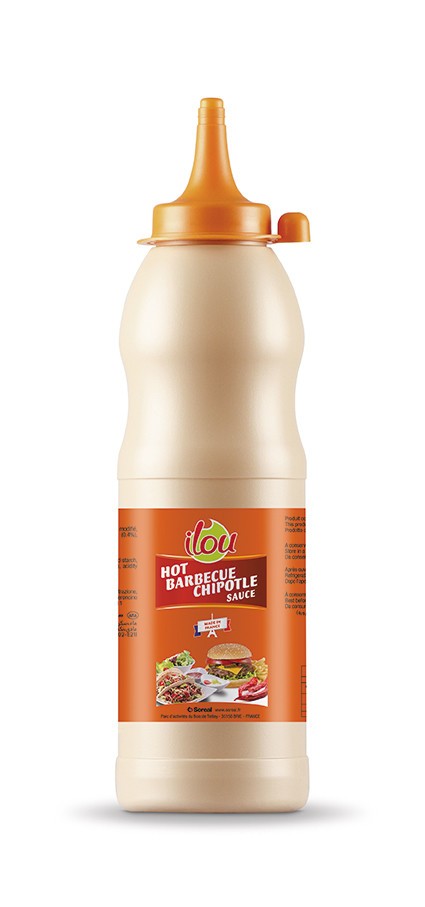 Squeeze 500ml
Need to order ?
Recipes ideas
Chili Sin Carne
Ingrédients
Cooked red beans
Promegranate
Lime juice
Passion fruit
Coriander
Préparation
Wash and drain the red beans
Chisel the coriander.
Mix all ingredients with Hot Barbecue Chipotle sauce.
Serve as fresh.
To discover also