Soslice Sauces
SoSlice : more than just a sauce - a whole topping
With each slice of SoSlice, the sauce selected is directly accompanied by condiments and prepared vegetables, which blend harmoniously to achieve a balanced flavor. SoSlice recipes can be customized for use as burger sauces — limited only by your creativity ! When SoSlice comes into contact with toast or hot meat, it melts straight away at exactly the right temperature.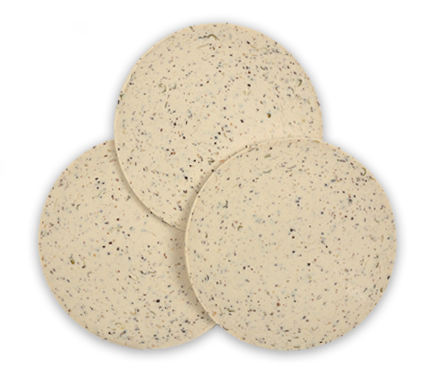 Pepper Soslice
Pepper Soslice
If you like piquant sauces, Pepper Soslice is for you. Beautifully creamy, it's an ideal partner to a beef burger.
New
Free range eggs
Applications
Meat
Pizza
Burgers
Sandwichs
Tacos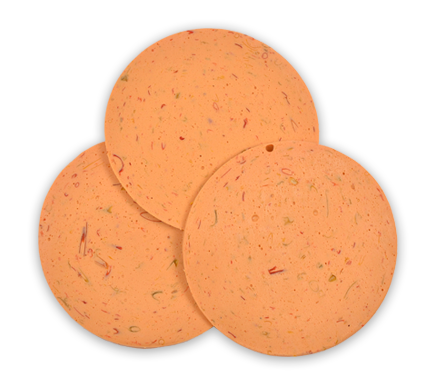 Spicy Salsa Soslice
Spicy Salsa Soslice
For tasty, colourful recipes, Spicy Salsa Soslice is the way to go. Pepper and chillis pair wonderfully.
New
Free range eggs
Applications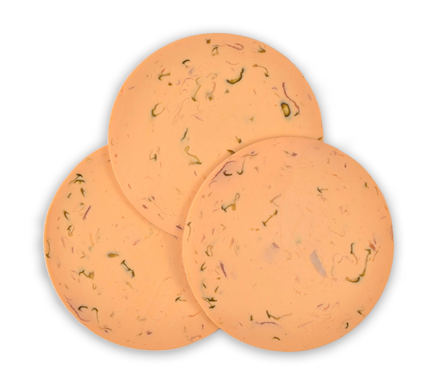 Burger Soslice
Burger Soslice
The magic of a burger sauce, with pieces of red onion and gherkin unveiling themselves as the slice melts.
New
Free range eggs
Applications
Fries