In 2020, we had to face everything, in 2021, we are eager to work hand in hand ...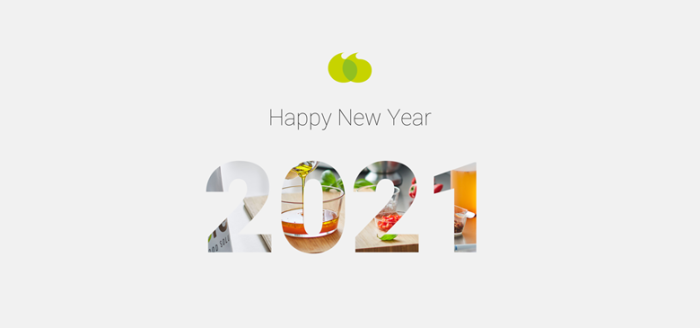 In images, optimism, cohesion and innovation (responsible),
the recipe to go further, together, for this year 2021 !
Let's go for 2021 !
The entire Soreal team is motivated to go even further this year !
The constant search for naturalness in our custom sauce formulations leads us to be able to create
clean label sauces for the food service industry, with more naturalness for consumers.
Our sustainable commitments also lead us to look for packaging solutions that meet the following requirements
more respectful for the environment.
A made-to-measure sauce project ? A specific need in sauce packaging?
We are listening to your needs.