Gilles Bocabeille, our captain, is one of the personalities of the year in the food industry.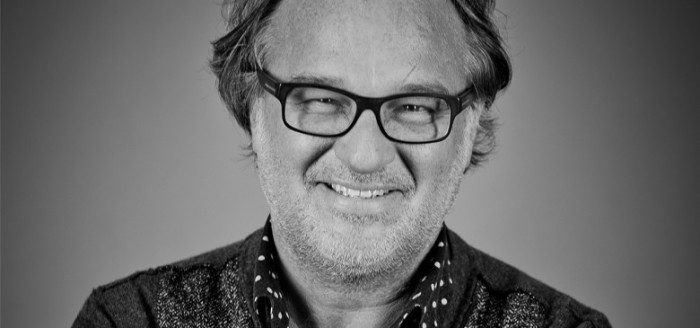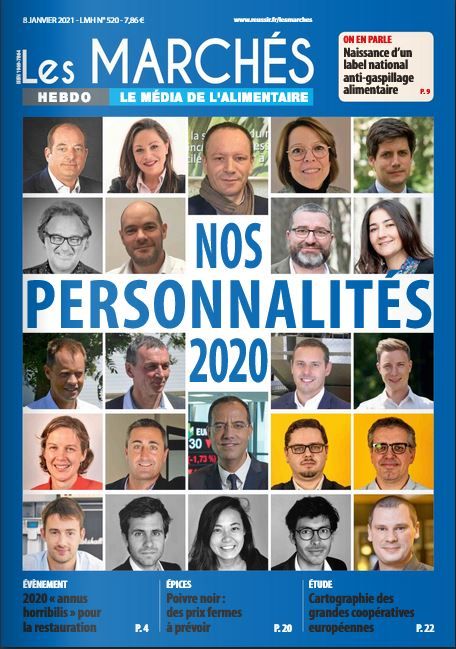 « Touched, not sunk » Bocabeille Gilles, our captain, is among the personalities of the year 2020 in the agri-food industry - Les Marchés
The editorial staff of the food media Les Marchés selected 22 personalities who marked this very special year of 2020 by their agility, theur ability, to bounce back or to stay the course.
Gilles Bocabeille, our captain, figure among theses personalities. These SME managers have distinguished themselves in this period of crisis which has turned consumer behavior upside down with the rush to supermarkets for pasta, flour, eggs, preserves and the explosion of e-commerce and, conversely, the shutdown of commercial catering and the upheaval of collective catering with the advent of telecommuting.
Gilles Bocabeille
adapts his doses to the crisies
« We overcame fear and maintained the cohesion of employees aroun projects on the industrial, administrative and commercial levels », summarizes Gilles Bocabeille. Thanks to the export of sauces, the success of the vegetal casing for Sonjal sausages, a fairly recent innovation, and also thanks to the new segment , the drop in the 2020 turnover of the Breton company is limited to 8%.
«Touched, not sunk », conculded the captain.