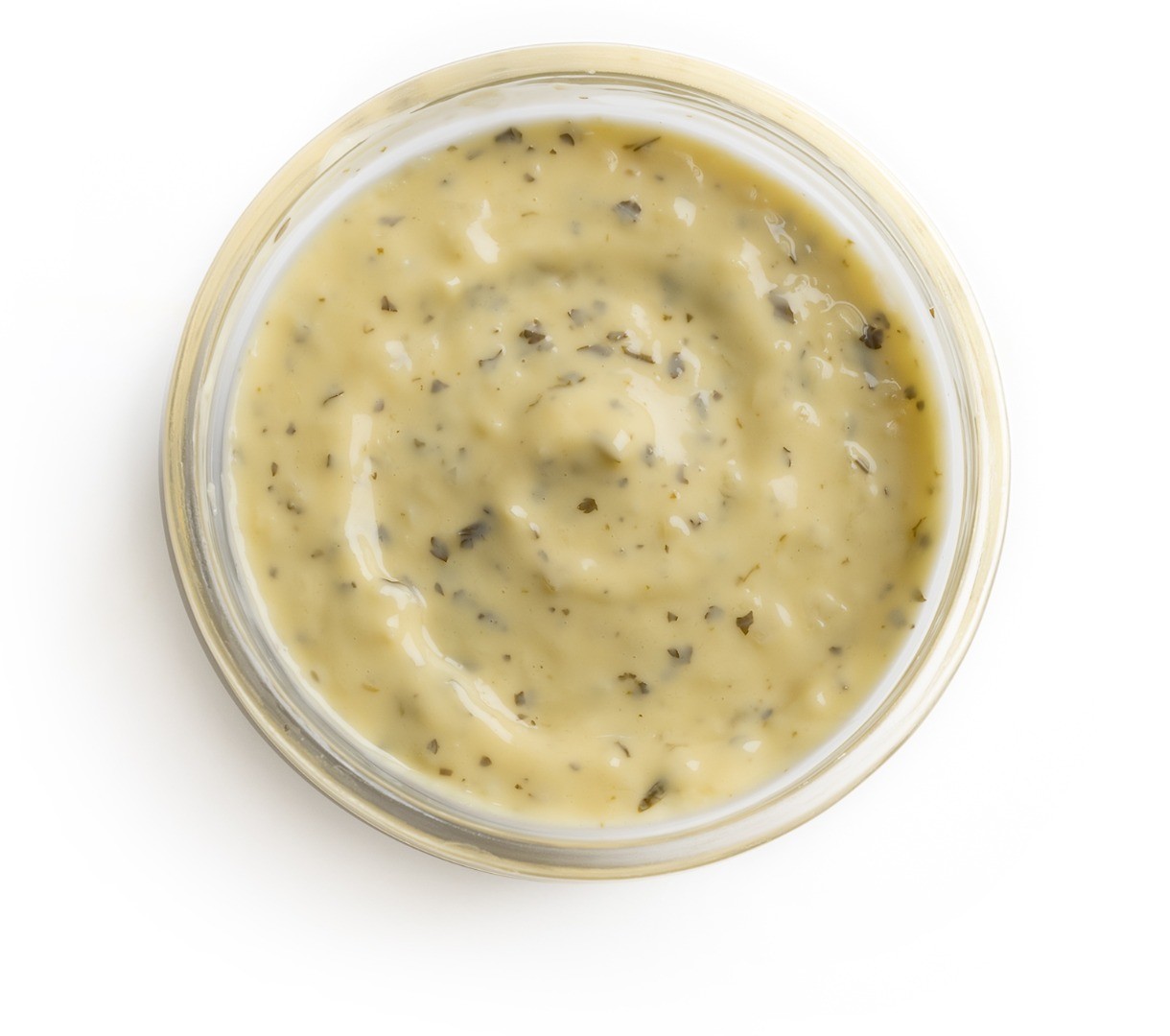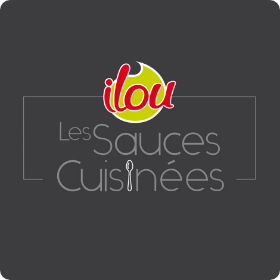 Bearnaise Culinary Sauce
The "real" creamy Béarnaise sauce, with a perfectly buttery taste and characteristic hints of tarragon. Famous for fishes and meats.
New
Free range eggs
Technical specifications
Technical Shelf Life : 12 Month
Conservation : Chilled
Recommanded applications
Meat
Burgers
This sauce is available in this packagings
Need to order ?
Recipes ideas
To discover also