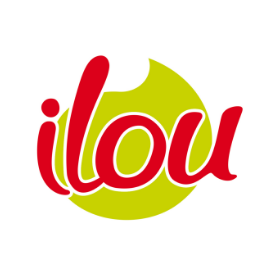 Espelette Pepper Sauce
This mayonnaise-based sauce is lightly seasoned with Espelette pepper, which is part of the family of hot peppers with progressive heat. This sauce is perfect for grilled meats and sandwiches.
Vegan
Free range eggs
Technical specifications
Technical Shelf Life : 12 Month
Conservation : Ambient
Recommanded applications
Meat
Sandwichs
This sauce is available in this packagings
Need to order ?
Recipes ideas
To discover also