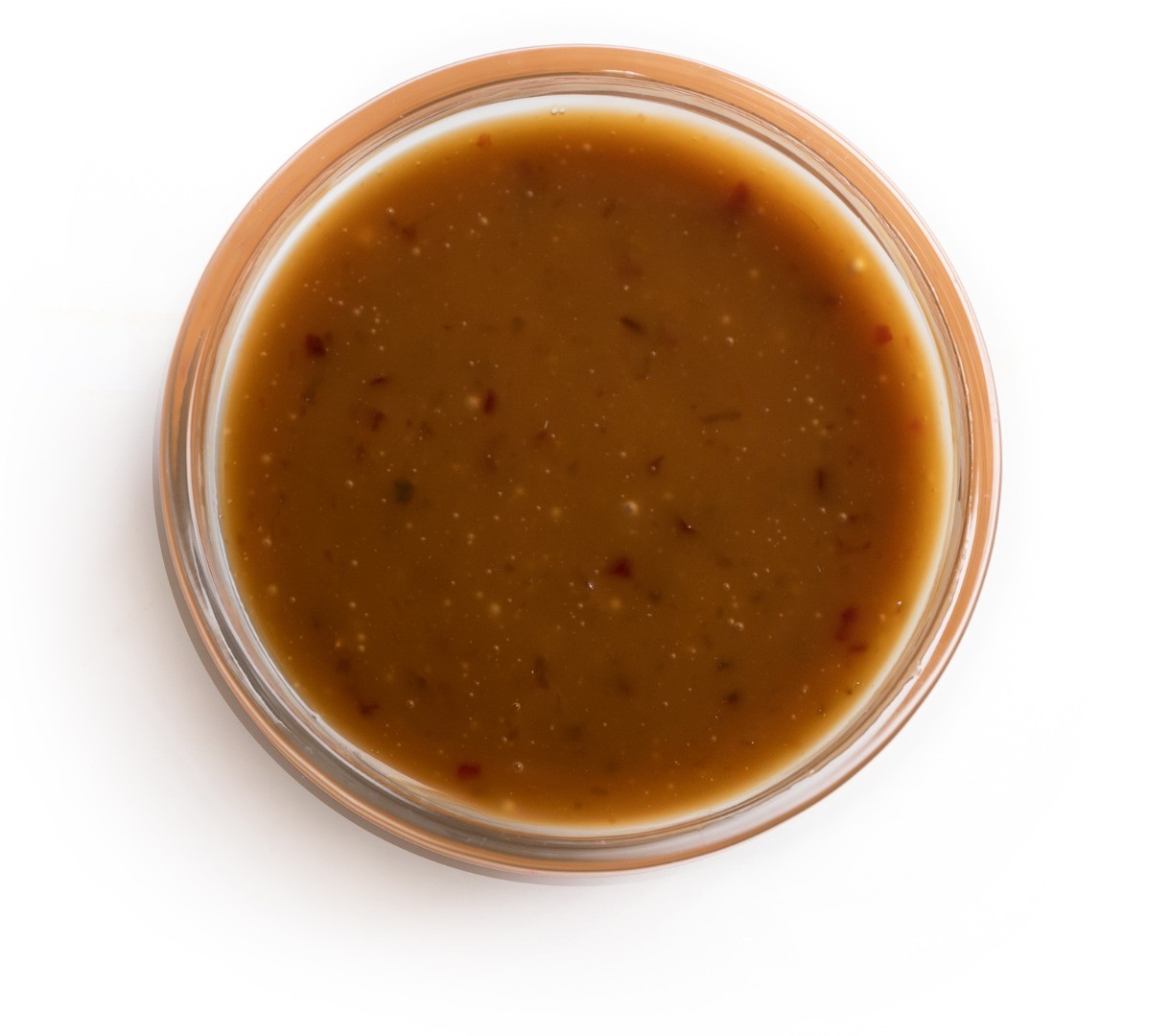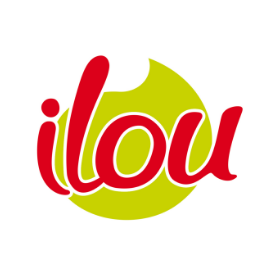 Thai Sauce
This sweet soy sauce and sesame oil sauce can be enjoyed hot or cold. It brightens up any dish with its flecks of red pepper.
Vegan
Technical specifications
Technical Shelf Life : 12 Month
Conservation : Ambient
Recommanded applications
Asian
This sauce is available in this packagings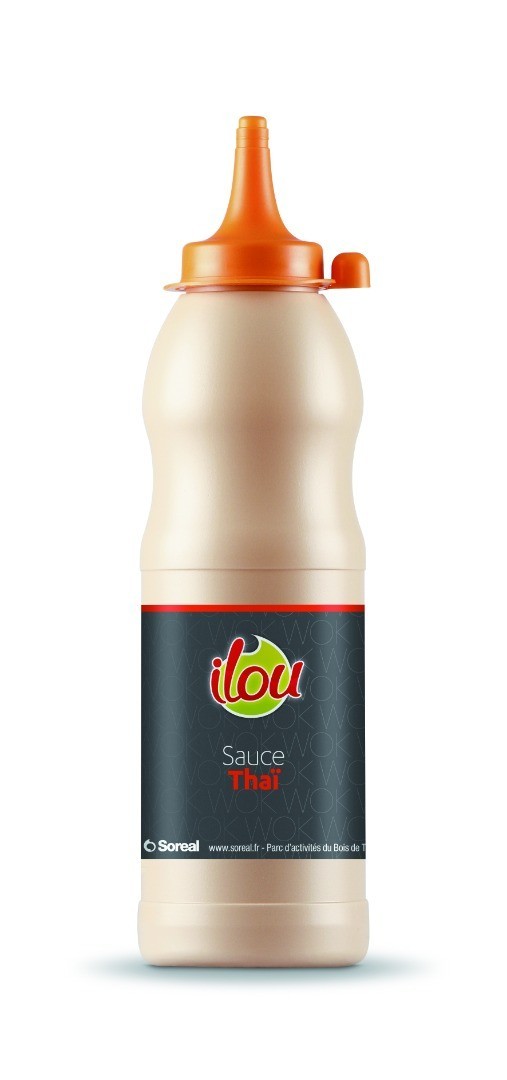 Squeeze 500ml
Need to order ?
Recipes ideas
To discover also