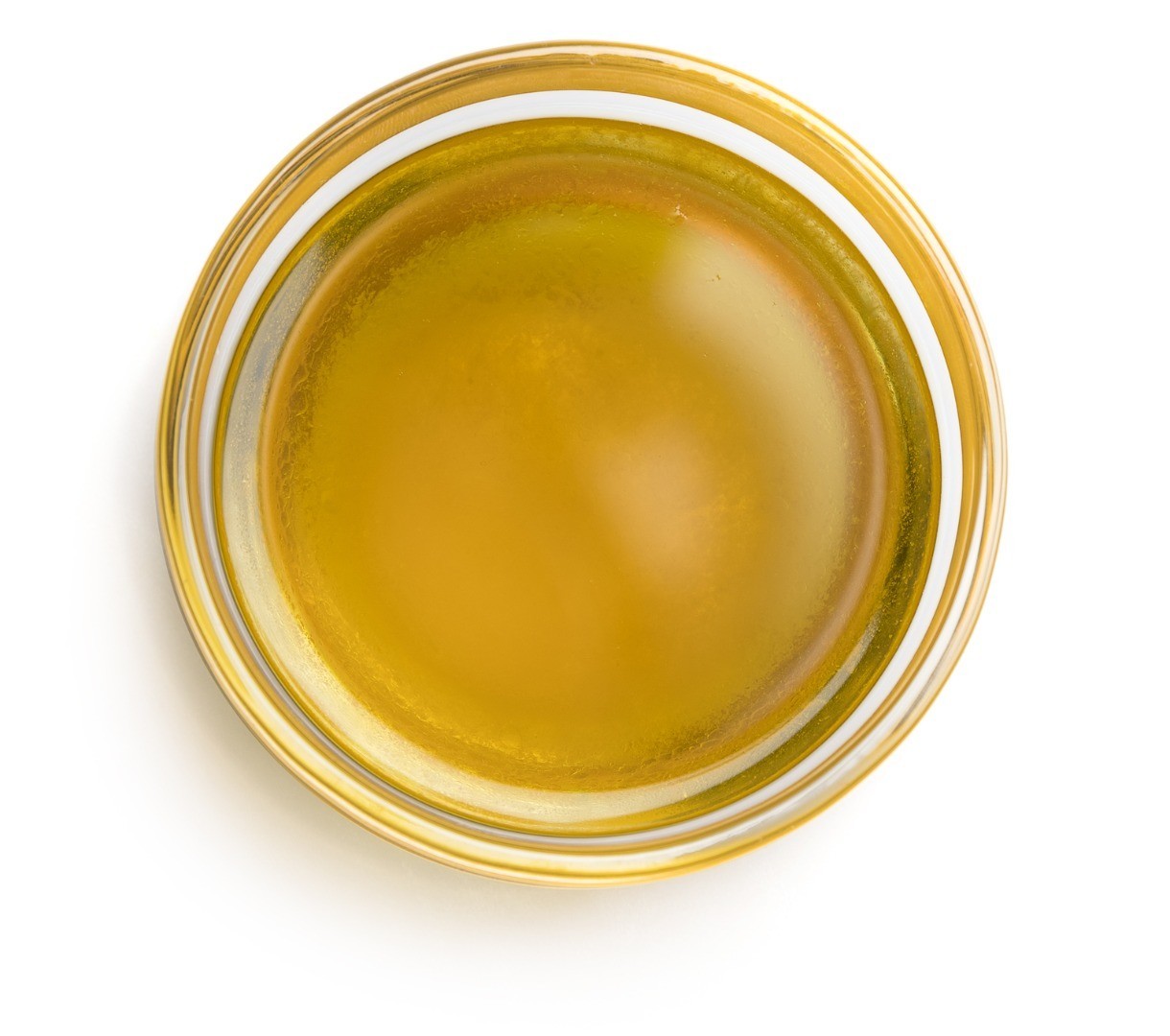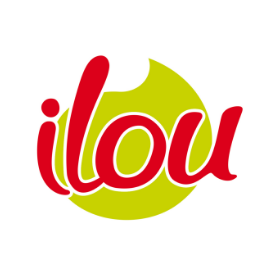 Lemon Vinaigrette
This mildly tangy vinaigrette with concentrated lemon juice will bring an element of freshness to your salads. Shake before use.
New
Vegan
Technical specifications
Technical Shelf Life : 12 Month
Conservation : Ambient
Recommanded applications
Salades
This sauce is available in this packagings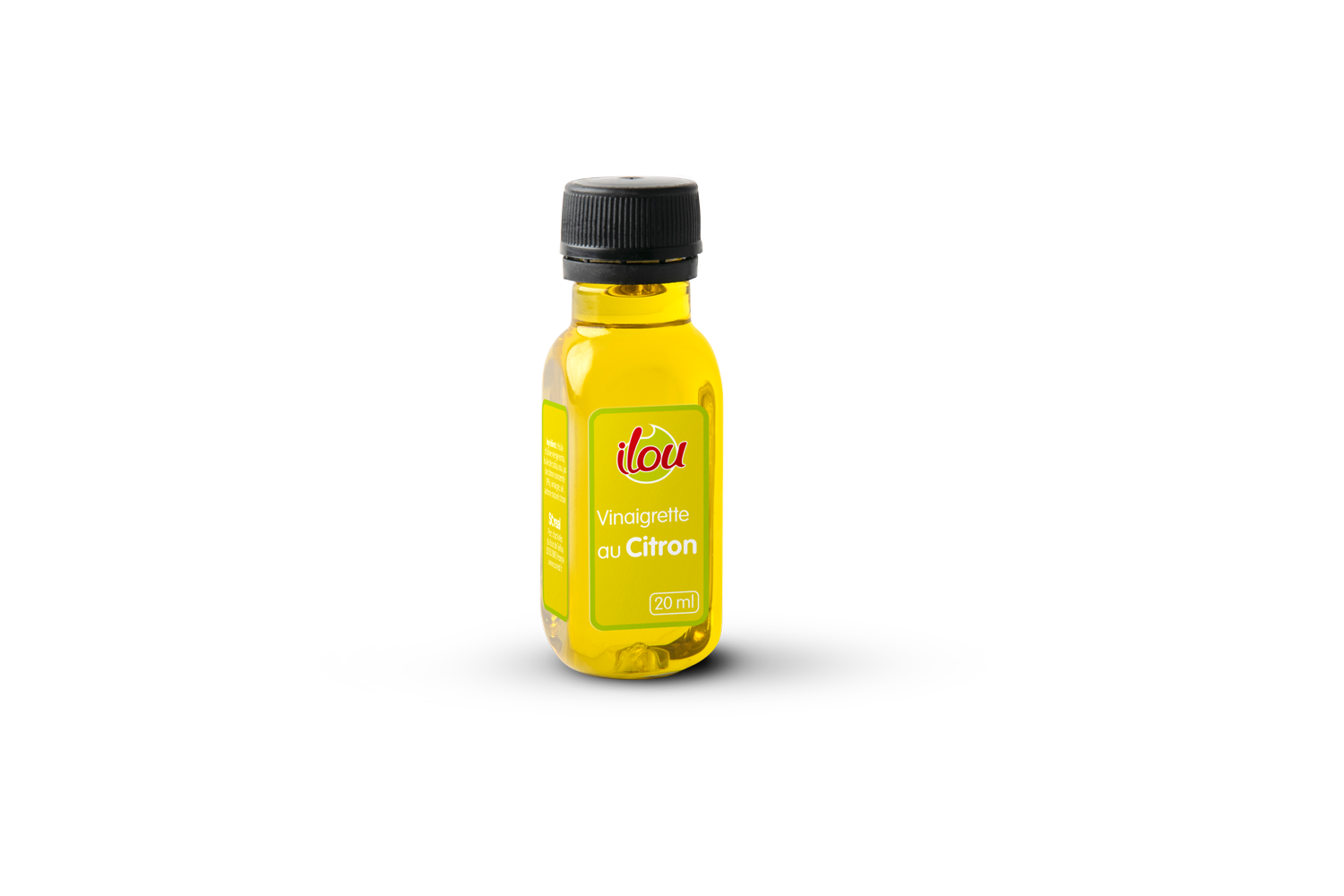 Mini Bottles 20ml
Need to order ?
Recipes ideas
To discover also