Soreal, winner of the GREEN GO program!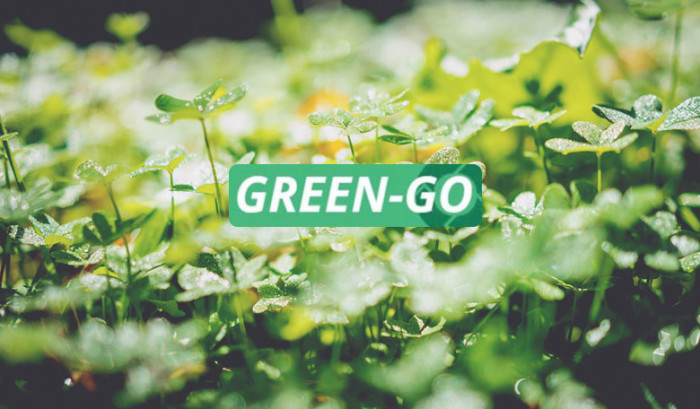 What is the GREENGO program?
The GREENGO program was set up by ADEME (the French Environmental and Energy Management Agency) to enable companies to improve the environmentally friendly quality of food products. We are all aware of the big changes taking place in the food market and customer expectations, all helping to benefit the environment that surrounds us. The role of ADEME is to encourage improvements in environmental performance for French agricultural and agri-food production. It specifically promotes eco-design, with the aim of incorporating the environmental aspect into designing and developing products to reduce environmental impact throughout their lifecycle.
What does the GREENGO program involve?
In practice, in the case of food chains this means identifying the key stages and the drivers of progress to enhance environmental performance in the means of production. The analysis is carried out using a variety of tools, particularly lifecycle analysis to quantify then prioritize environmental challenges and gains. The program rolls out between 2017 and 2021 with various training and recruitment actions, and the implementation of pilot projects. The feedback gathered will make it possible to take stock of the opportunities and needs for this kind of approach, with a view to potentially widening and developing projects on a larger scale.
"Green" excellence: our plan
Our environmental ambitions and objectives
Our project's aim is to globally develop and improve the environmental performance of our Soreal Ilou products. Since its foundation, Soreal is a company that takes care to limit its environmental impact, as shown by our initial actions to recover plant-based by-products and recycle and recover waste and effluents. Like any company, we still have some room to improve. We need to expand our environmental policies and build on them to incorporate the whole value chain, in particular the raw materials we procure. All the members of the board of directors share this ambition. For this project, by 2020 and 2021, or primary and general aims are to assess and map our environmental impact, reduce our environmental impact, and incorporate an environmentally friendly design strategy into the innovation process (products, process, and ways of working). The entire in-house project team is delighted to have been chosen by the GREENGO program, which will enable us to take our environmental strategy further.