HR Philosophy

Mylène Biger
Manager
Human Resources
Soreal is a close-knit company with a hundred or so employees. A very wide range of options is available to everyone who joins us. In all our areas of work, from apprenticeships to career development, we are committed to fostering everyone's talents to offer them exciting opportunities. Promoting human values drives the company forward, so if our environment and our values are in line with yours, come join us !
Providing our employees with support throughout their working life at SOREAL is in our DNA
Retaining and developing skills through training. In 2018, we focused 51% of our training time on areas relating to optimizing processes and improving communication.​
Offering positive internal development opportunities. All of our job positions are available internally via a company social network.​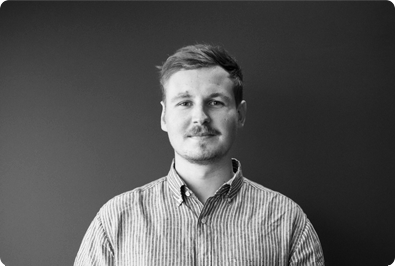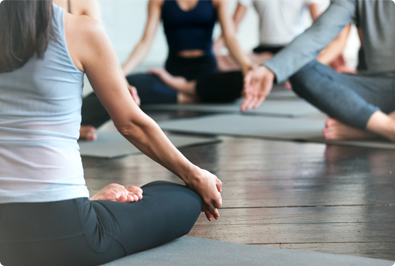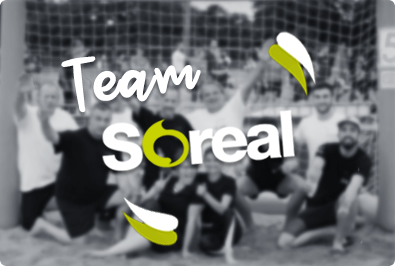 ​
We think about our employees' wellbeing every single day
How to improve working conditions.

Offering events focusing on the quality of life in the workplace (such as osteopathy).

Providing yoga classes in partnership with a company from our local area.

Social areas: We are making specific areas available for break times , so that employees can spend an enjoyable moment together.

Involvement in team-building activities: We are strengthening our team spirit by taking part in team sports, such as stand ball and trail running, and representing our company !

Subscription to the Rennes Osteopathy Institute.



SOREAL is within the "Roche-aux-Fées Community" region.
We play a role within our region and are signing up to a scheme to promote our professions and to develop our employer brand.
Year 9 school pupils

JANZE job dating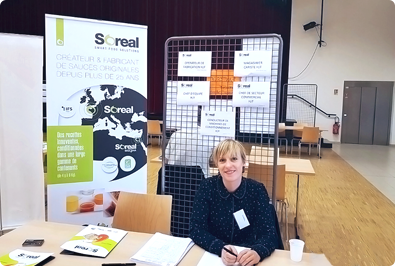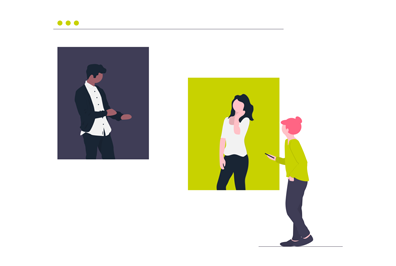 The importance of respecting equality Our gender equality indicators for the year 2022 :
Distribution of women and men: 44% - 56%.
Calculation of the gender equality index (2022): 83/100