Large, custom-made sauce packaging
The large sauce packaging are ideal for caterers and large quantities. Each container has its use!
Sempack®
Discover in exclusivity at Soreal new bottle 100% recyclable with 75% less plastic than most market rigids packaging. Very compressible, it reduces almost totally losses of sauce. This bottle is a good sustainable answer for professional.
Capacity : 600 ml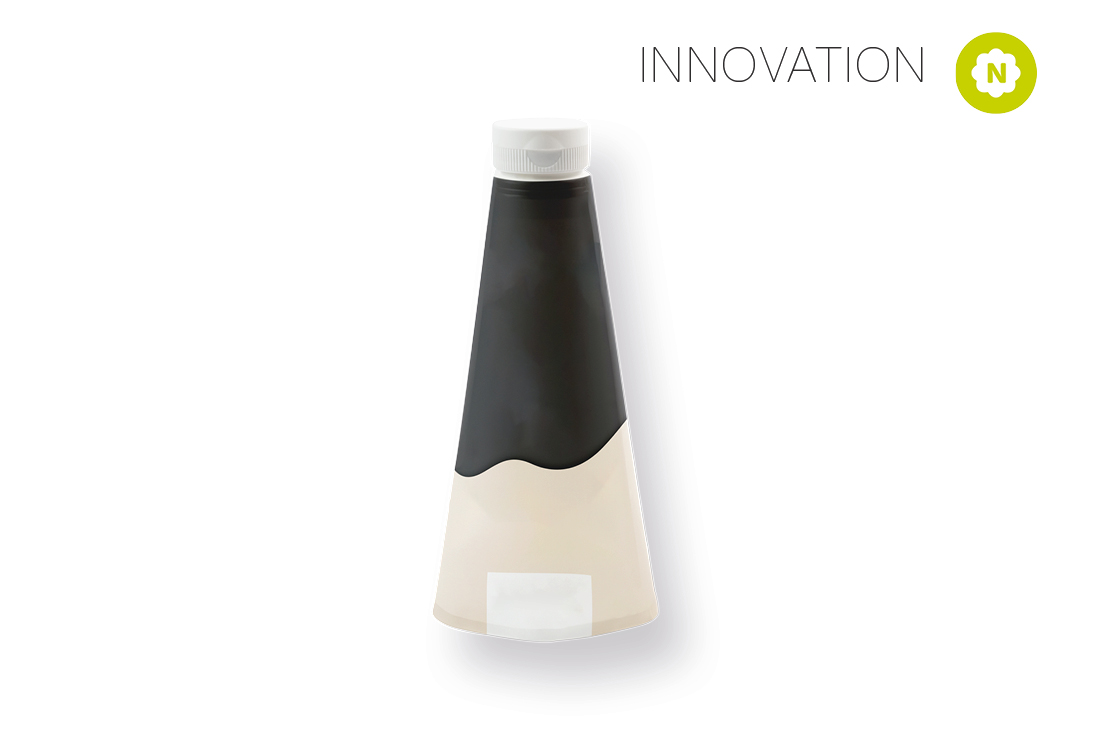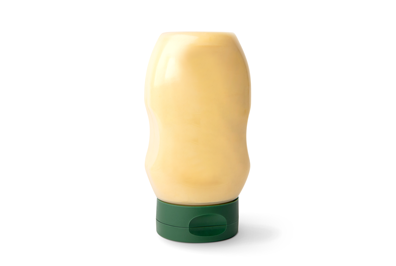 Top-downs
Top-down is an ideal format to have on the table with its practical leak-proof cap.
Capacity : 300 ml
Squeezy bottles
Squeezy bottle is an ideal format in the kitchen. Its pointed nozzle makes it easy to control the amount used.
Capacity : 500 or 900 ml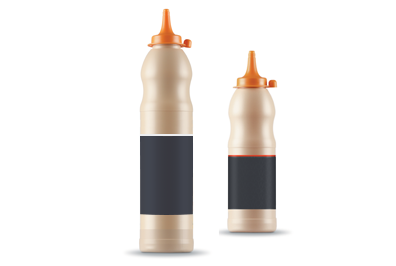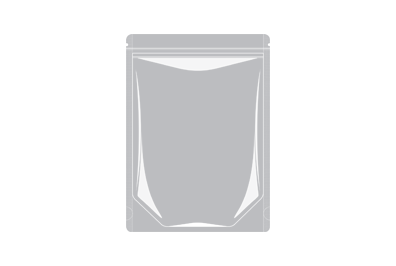 Doypack®
1 L doypack® is an ideal medium sized format for caterers. Often used in kitchens or as a refill for reusable bottles such as Fifo.
Capacity : 1 L
Pouches
Pouches, for catering and large quantities. This is currently the preferred format for those wishing to reduce their impact in terms of waste. The pouch can be emptied in order to reheat the sauce (to accompany meat dishes for example) or to be used cold in sandwiches.
Capacity : from 0.5 to 6 L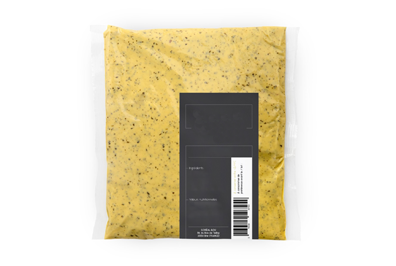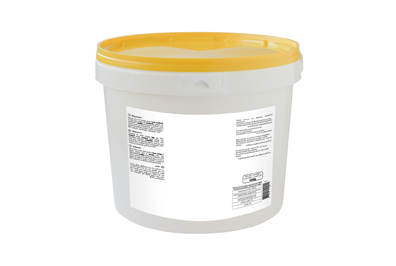 Buckets
To make life easier in the kitchen, the pail remains a frequently used and practical format.
Capacity : from 1 to 10 L
Jerrycans
Jerry cans for fast food and large quantities.
Capacity : 5L