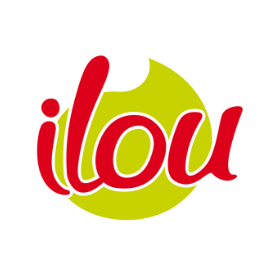 Strong Dijon Mustard
A sauce with the characteristic tangy and sharp flavours of mustard. The designation 'de Dijon' relates to a traditional method of production.
New
Vegan
Technical specifications
Technical Shelf Life : 12 Month
Conservation : Ambient
Recommanded applications
Meat
Burgers
This sauce is available in this packagings

Stick 4g

Serving pack (4g x 150)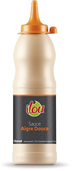 Squeeze 500 ml

Squeeze 900 ml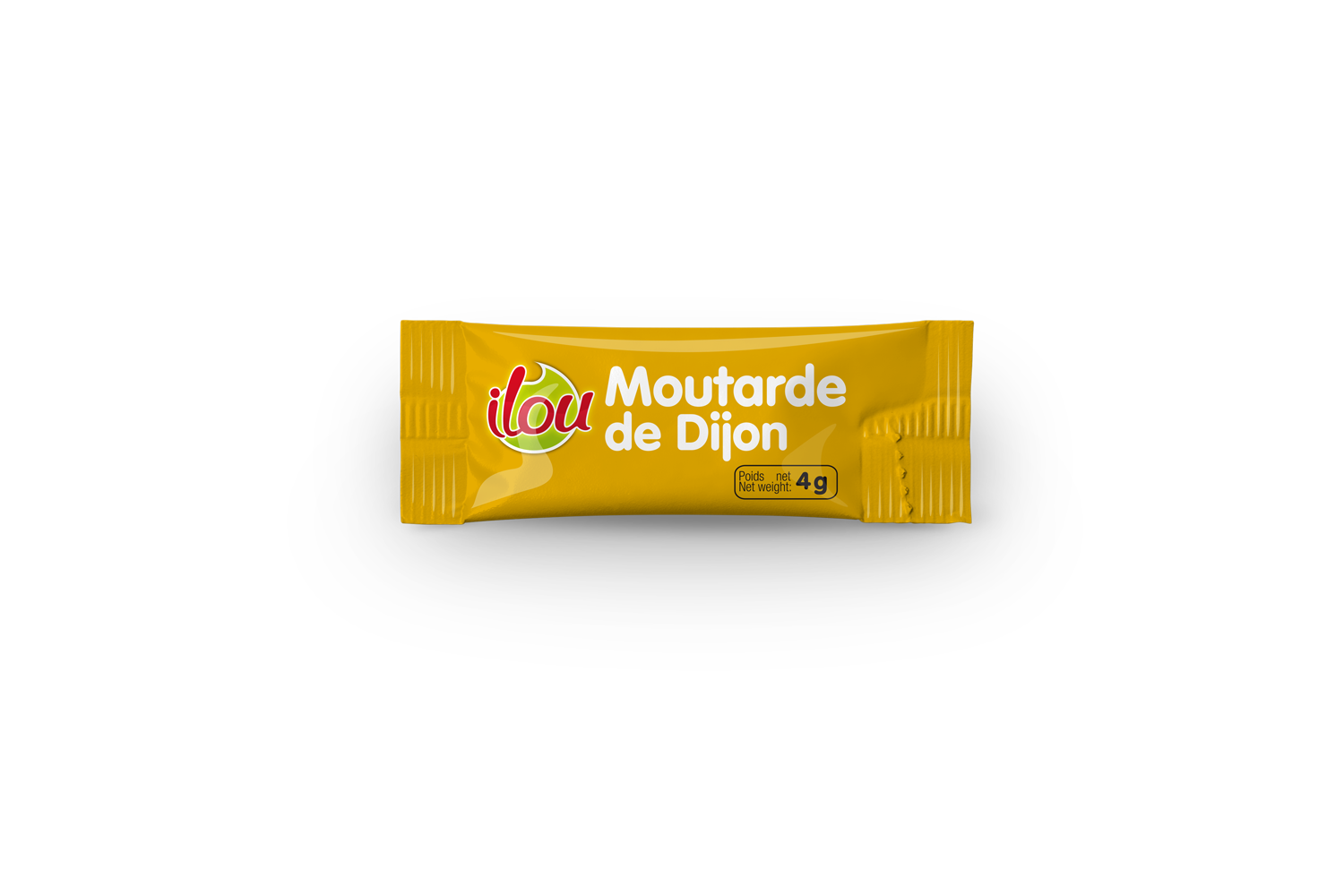 Stick 10g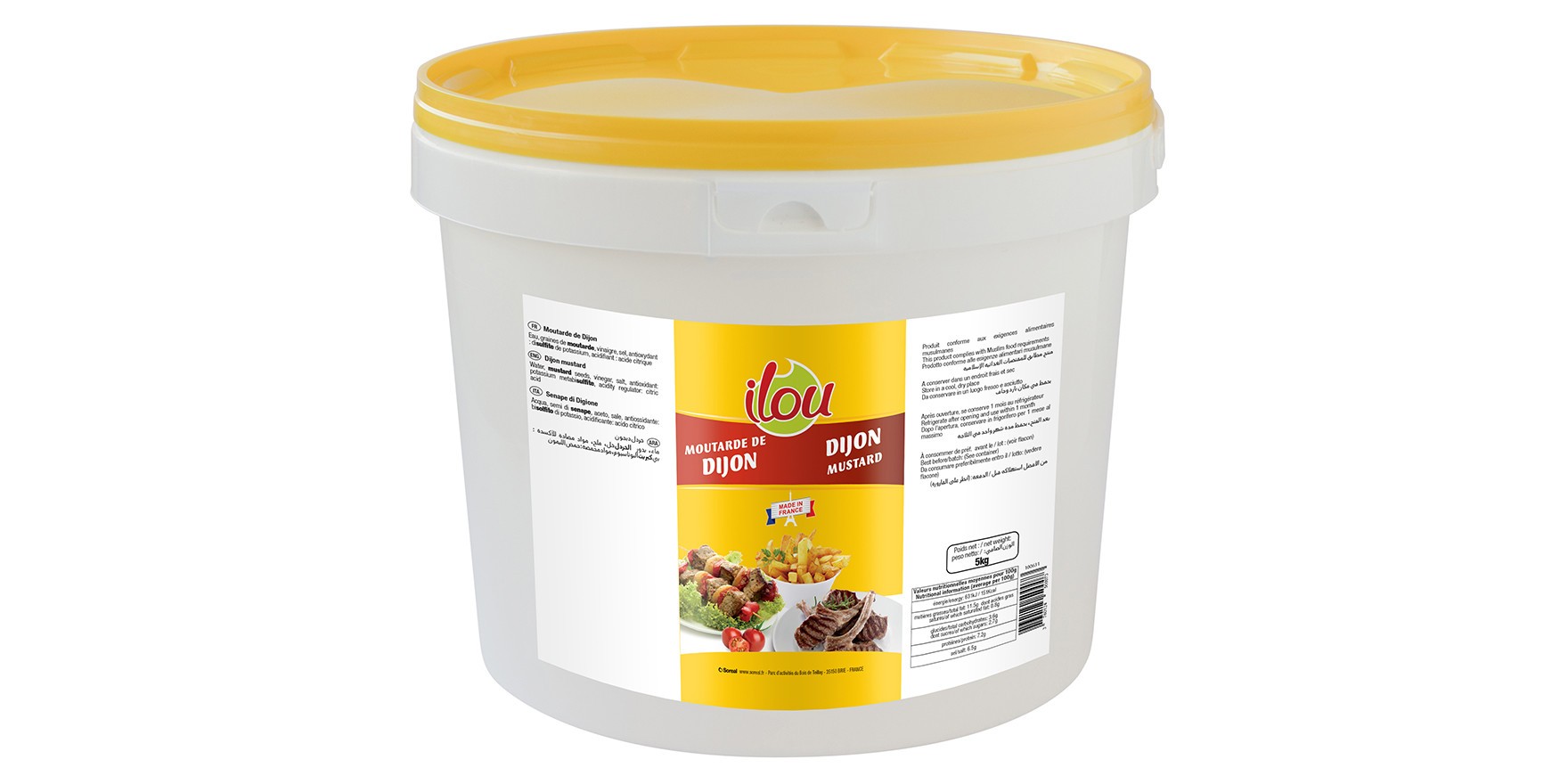 Bucket 5L
Need to order ?
Recipes ideas
To discover also