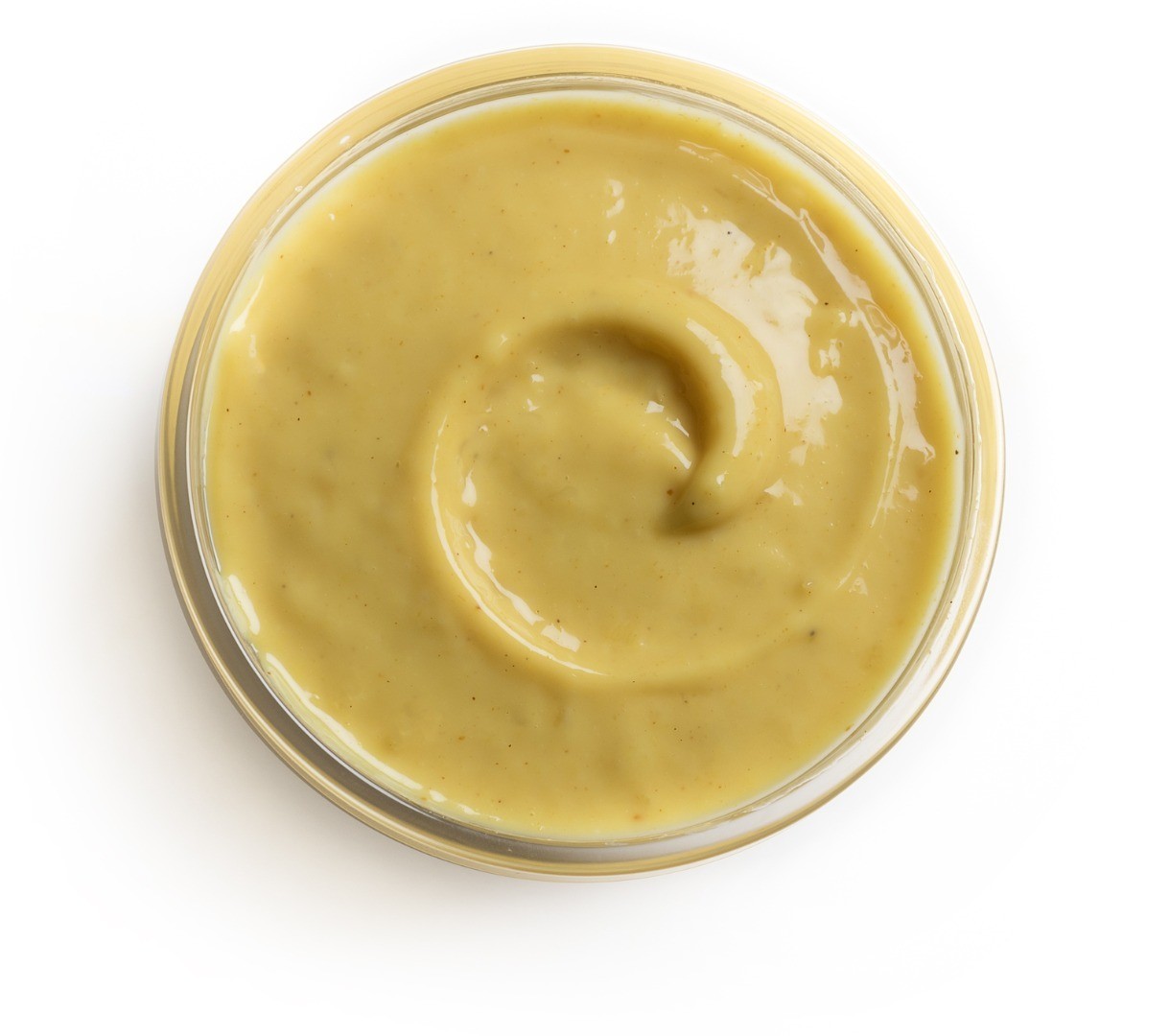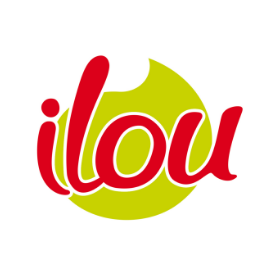 Honey Mustard Sauce
The perfect balance of mustard and honey. This sauce is an ideal accompaniment for hotdogs.
New
Free range eggs
Technical specifications
Technical Shelf Life : 12 Month
Conservation : Ambient
Recommanded applications
Meat
Burgers
This sauce is available in this packagings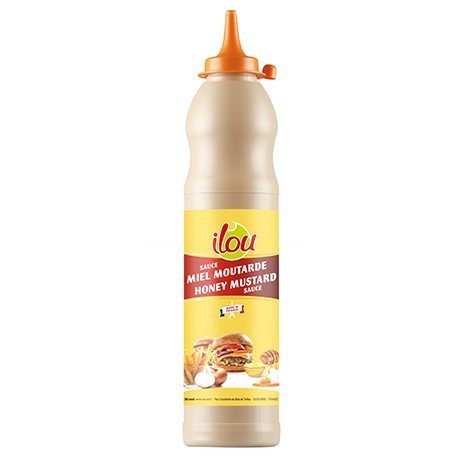 Squeeze 900ml
Need to order ?
Recipes ideas
To discover also