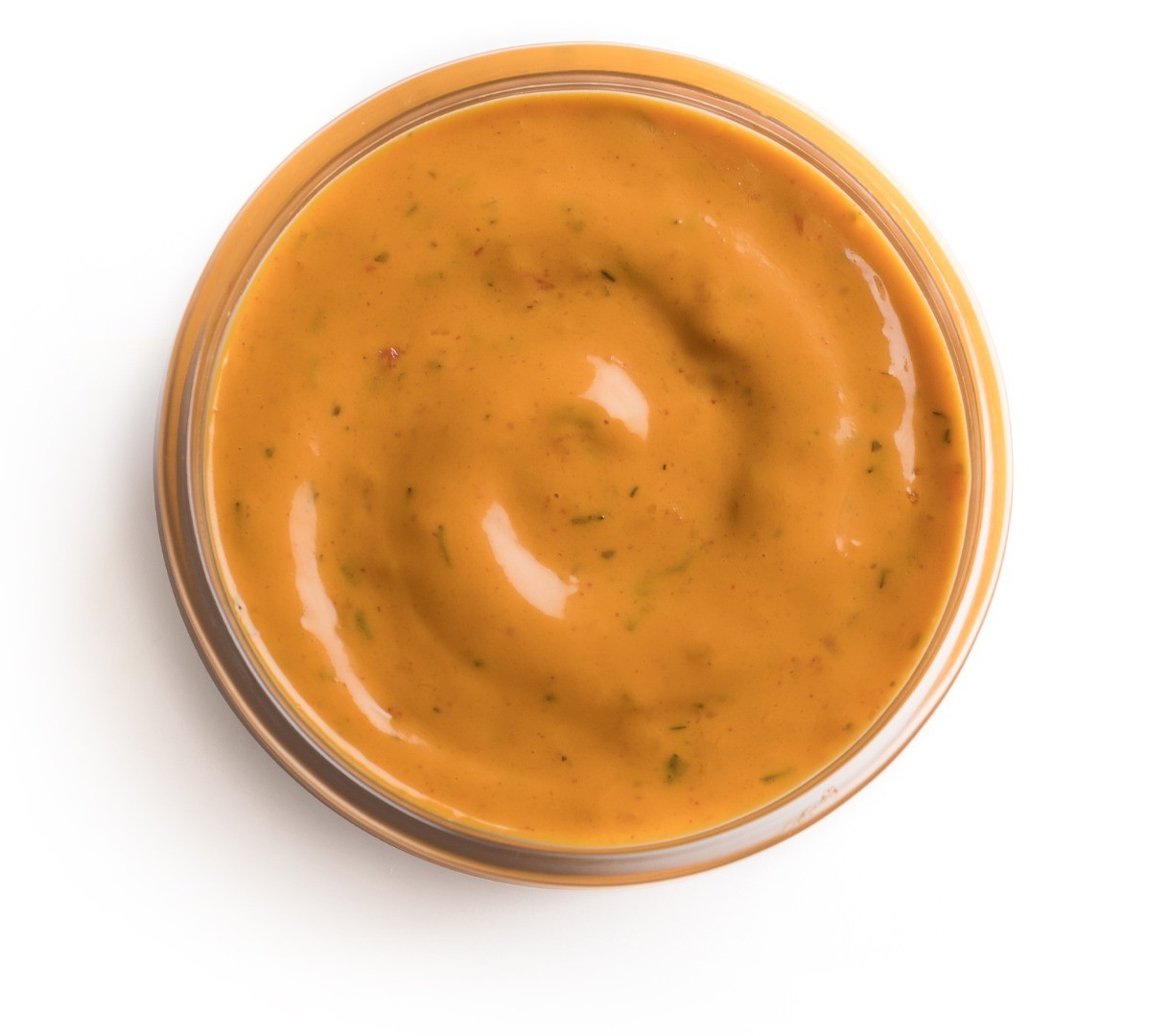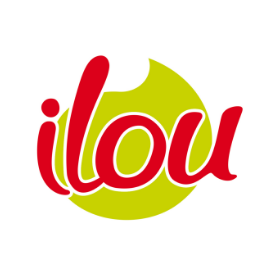 Andalusian Sauce
The new sauce Andalouse recipe is an authentic sauce made with peppers and lightly seasoned with chilli and paprika. This bright sauce is perfect for meats, burgers and as a dipping sauce.
Free range eggs
Technical specifications
Technical Shelf Life : 12 Month
Conservation : Ambient
Recommanded applications
Burgers
Salades
This sauce is available in this packagings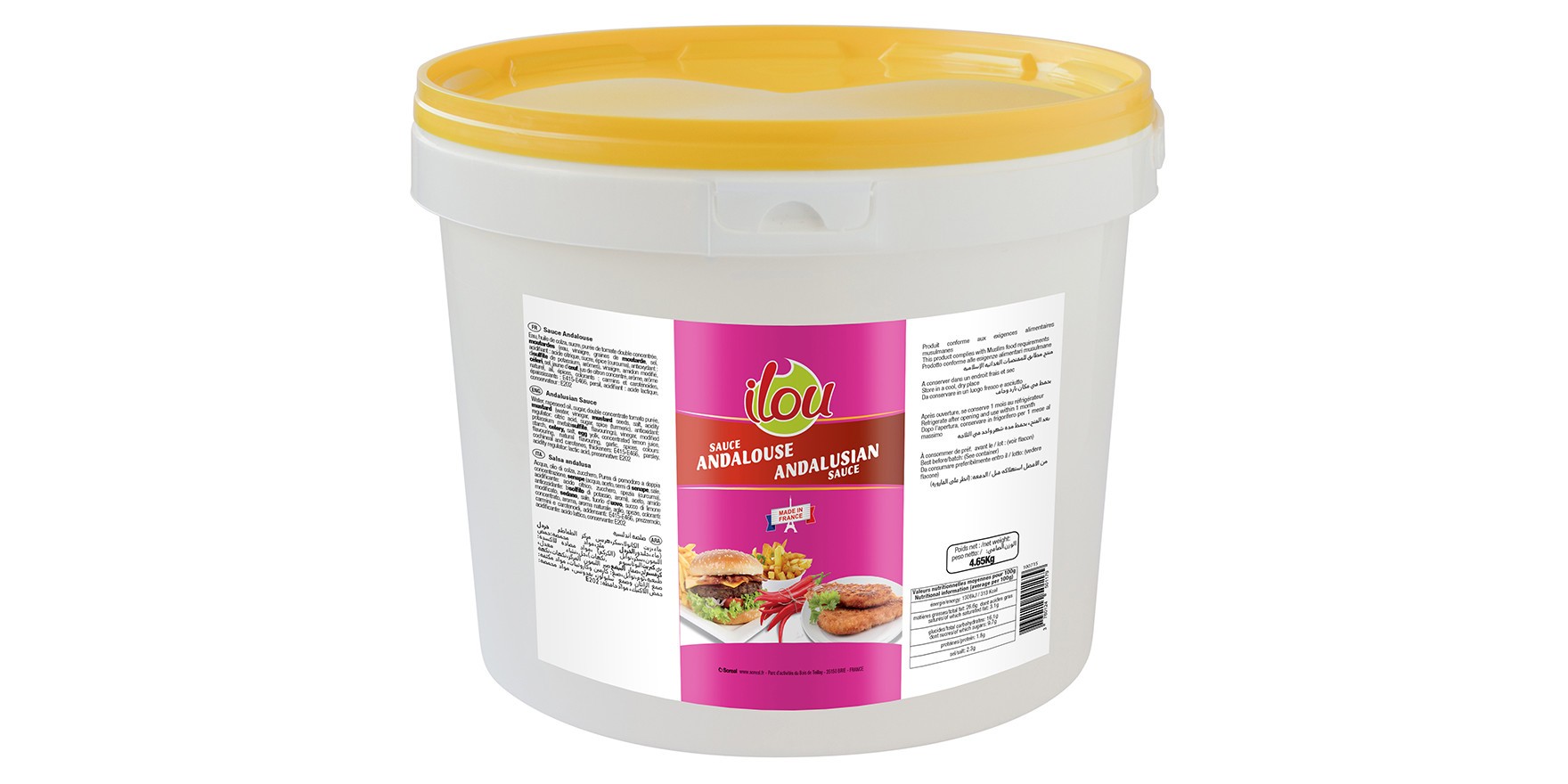 Bucket 5L

Squeeze 900ml
Squeeze 500ml
Need to order ?
Recipes ideas
To discover also