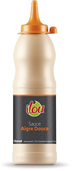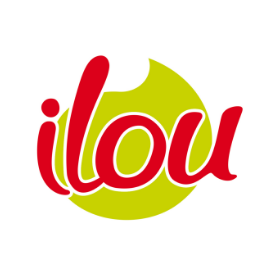 Sweet and Sour Sauce
A delicious sweet and savoury mix with hints of pineapple and peppers, this sauce is perfect with exotic dishes, as well as with fish, vegetables and meats. It makes all your dishes unique.
Vegan
Technical specifications
Technical Shelf Life : 12 Month
Conservation : Ambient
Recommanded applications
Fish
Asian
This sauce is available in this packagings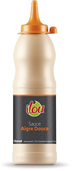 Squeeze 500 ml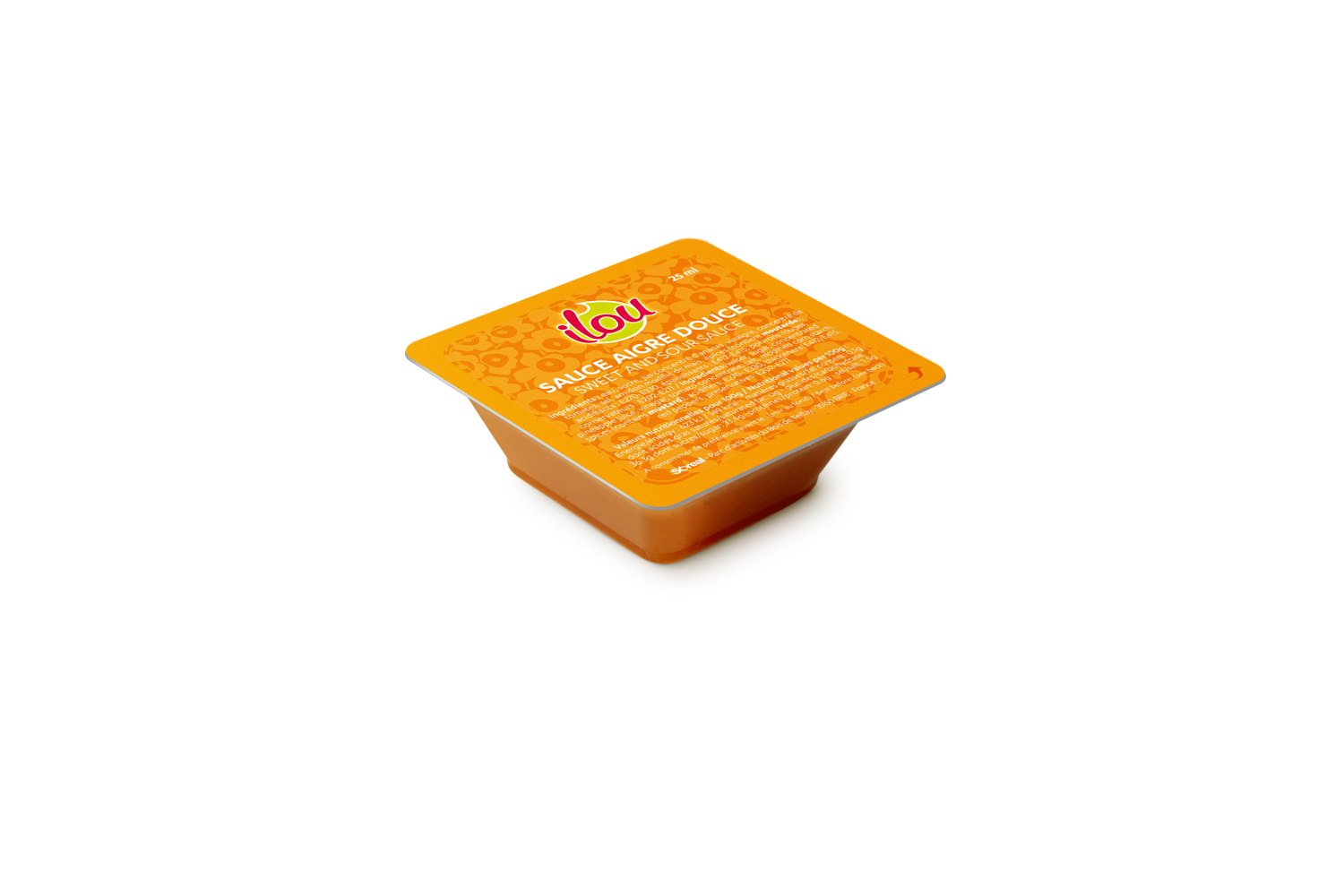 Cups 25ml
Need to order ?
Recipes ideas
To discover also