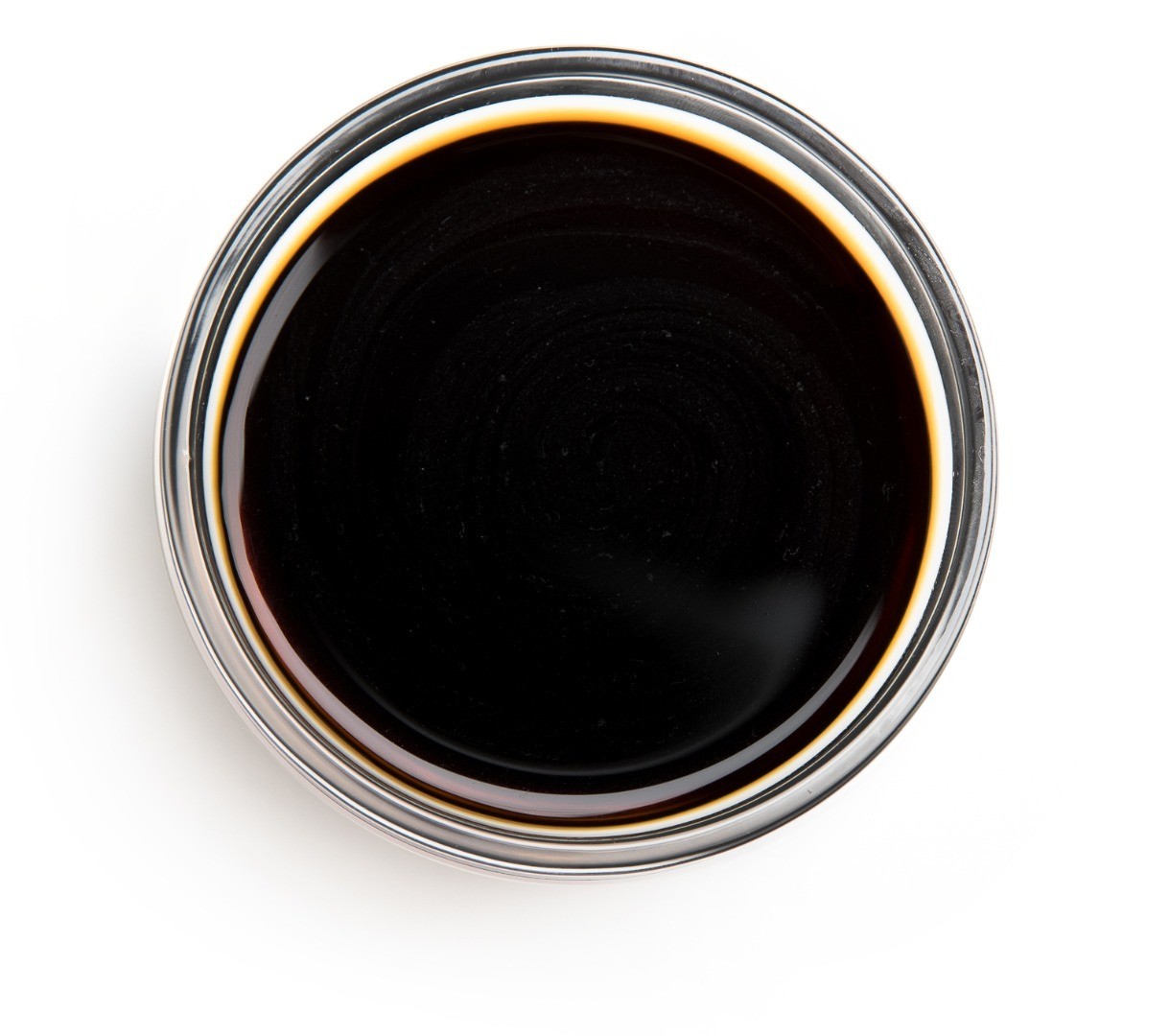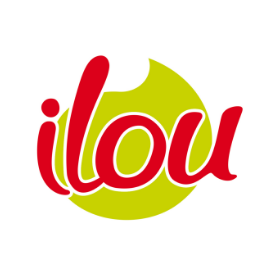 Teriyaki Sauce
This syrupy sauce is the perfect balance of soya sauce and sugar.
Vegan
Technical specifications
Technical Shelf Life : 12 Month
Conservation : Ambient
Recommanded applications
Asian
This sauce is available in this packagings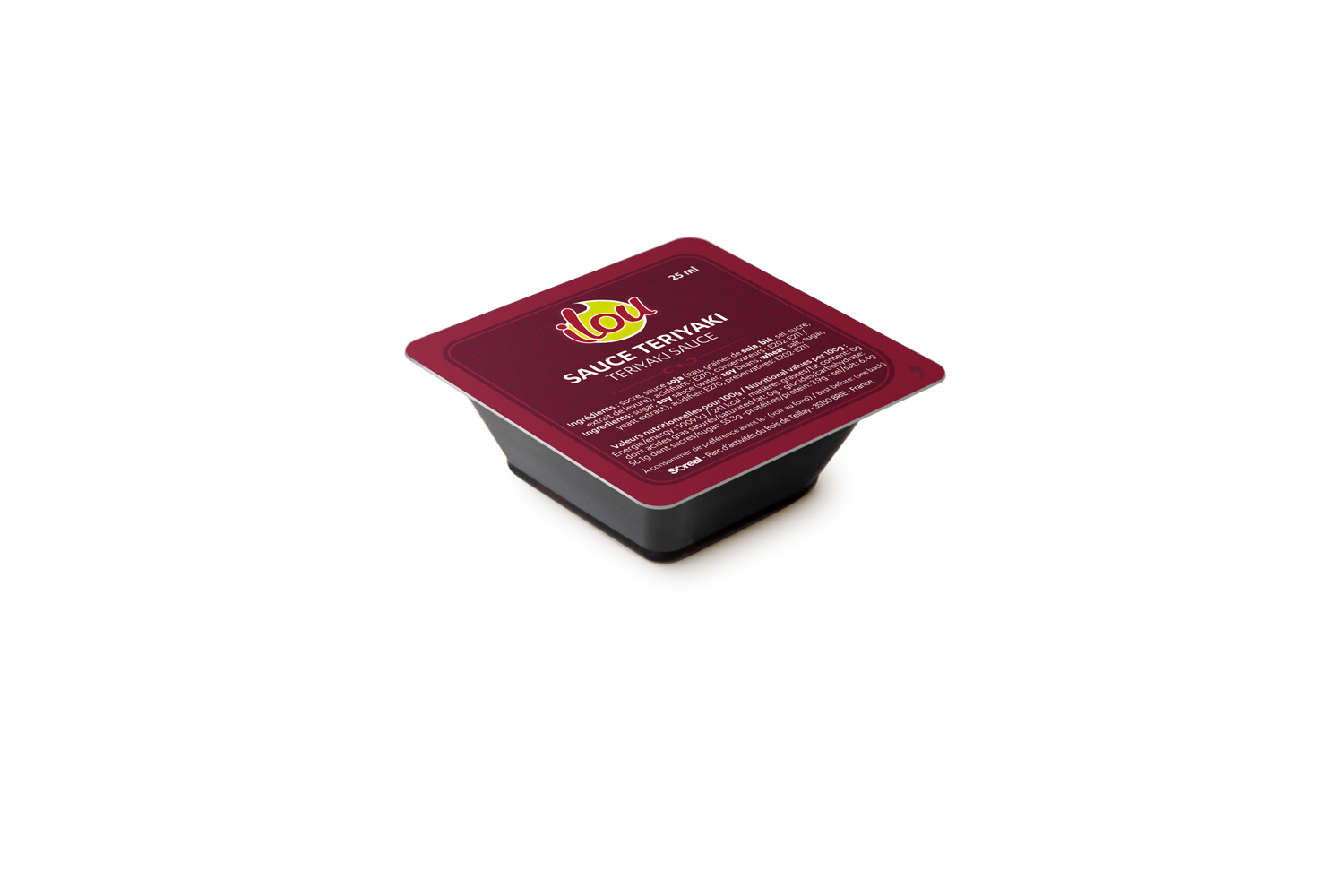 Cups 25ml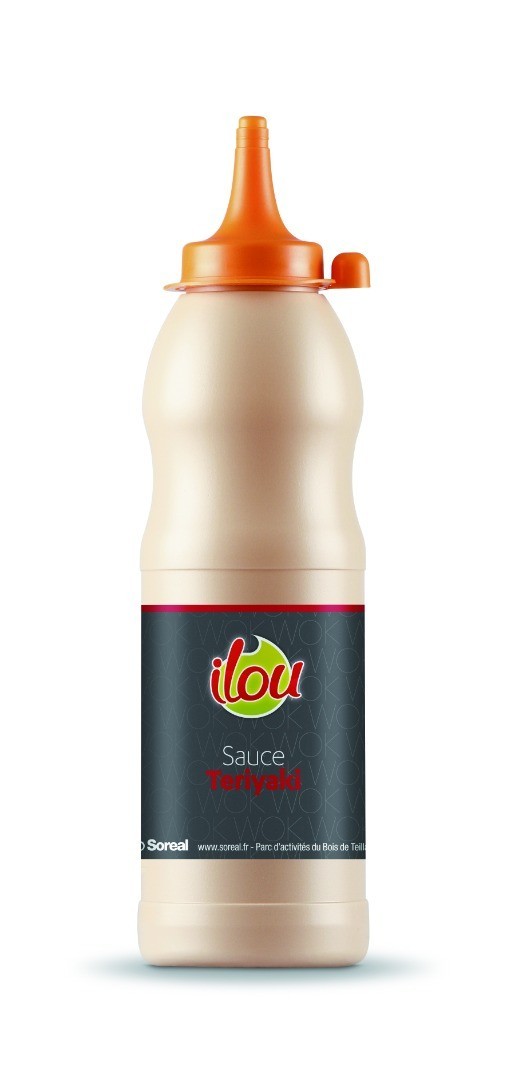 Squeeze 500ml
Need to order ?
Recipes ideas
Poulet Sauce Teriyaki
Ingrédients
2 blancs de poulet
Riz
Légumes
Préparation
Ajouter les morceaux de poulet à la sauce Teriyaki et bien mélanger pour napper la viande
Couvrir et laissez reposer pendant 20 minutes
Faites chauffer un peu d'huile dans un wok et faites sauter les morceaux de poulet à feu vif jusqu'à ce qu'ils soient légèrement dorés.
Laissez mijoter jusqu'à ce que le poulet soit cuit et que la sauce devienne sirupeuse.
Vous pouvez servir en accompagnant de riz et de légumes.
To discover also