Christine, Machine Driver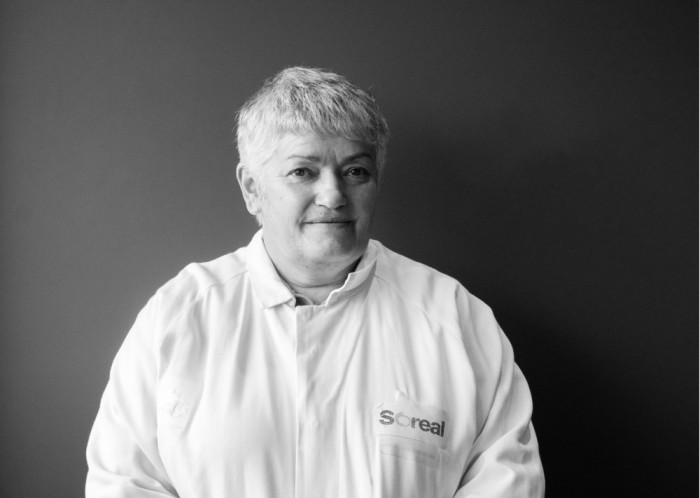 Christine, conductrice de machine
For 6 years now, I have been working in the packaging department as a machine driver.
My role is to adjust the machine according to the sauce to be produced. The settings are multiple: I make sure to adjust the size of the cup, the marking, the thermoforming according to the manufacturing order we have. I am in contact with our Quality department.
The qualities necessary for his job :
What makes me proud is that : it is to produce a compliant and beautiful product.