Sustainable development
For Soreal, sustainable development is a major, ongoing part of our growth.
This is illustrated in very concrete terms by our recycling of treated effluents in the agricultural sector, by reducing and sorting waste, by adopting a circular approach to packaging (recyclability and research with partners), by showing a preference for short supply channels for our raw materials, and by developing privileged partnerships to supply organically-farmed products.
Tangible actions to protect our environment.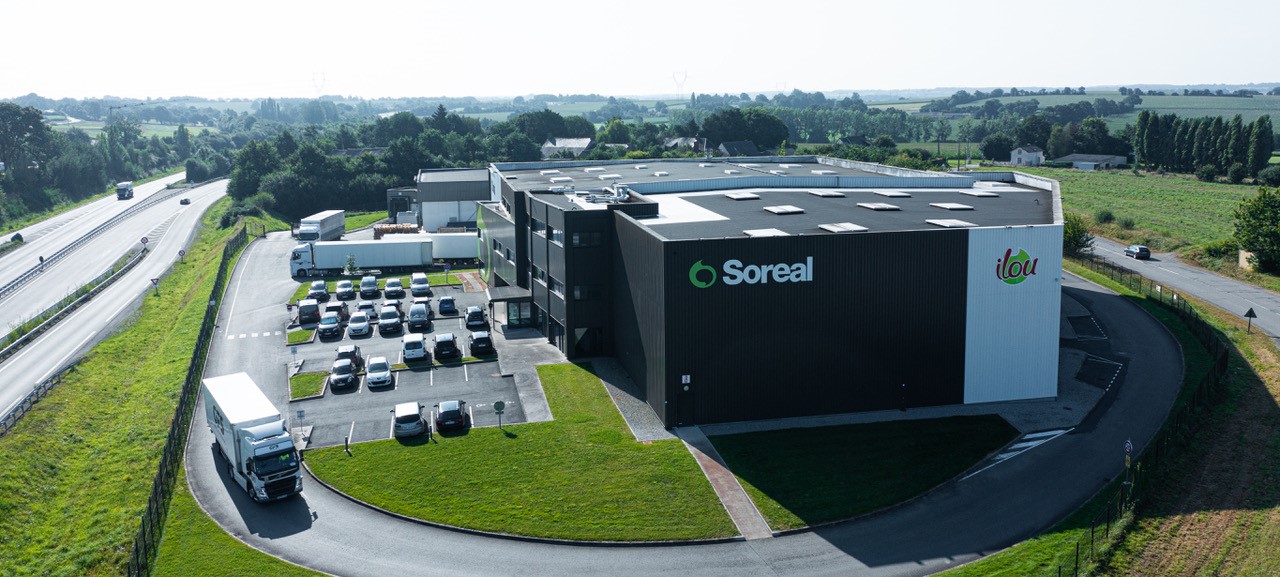 Reusing our waste
To recover and recycle our waste products, we use 8 different service providers :
In our offices, Soreal sorts and recycles with Recygo, in order to reuse (recycled) paper, cups, bottles and cans.
Boxes, pallets, plastics and maintenance waste are also recycled.
We fully reuse our water thanks to a partnership with farmers from the surrounding area, which is an example of our strong local presence.
In 2018, SARIA took our non-compliant products, which accounted for 2% of our production, which were used to power 21 households by using a methanization process.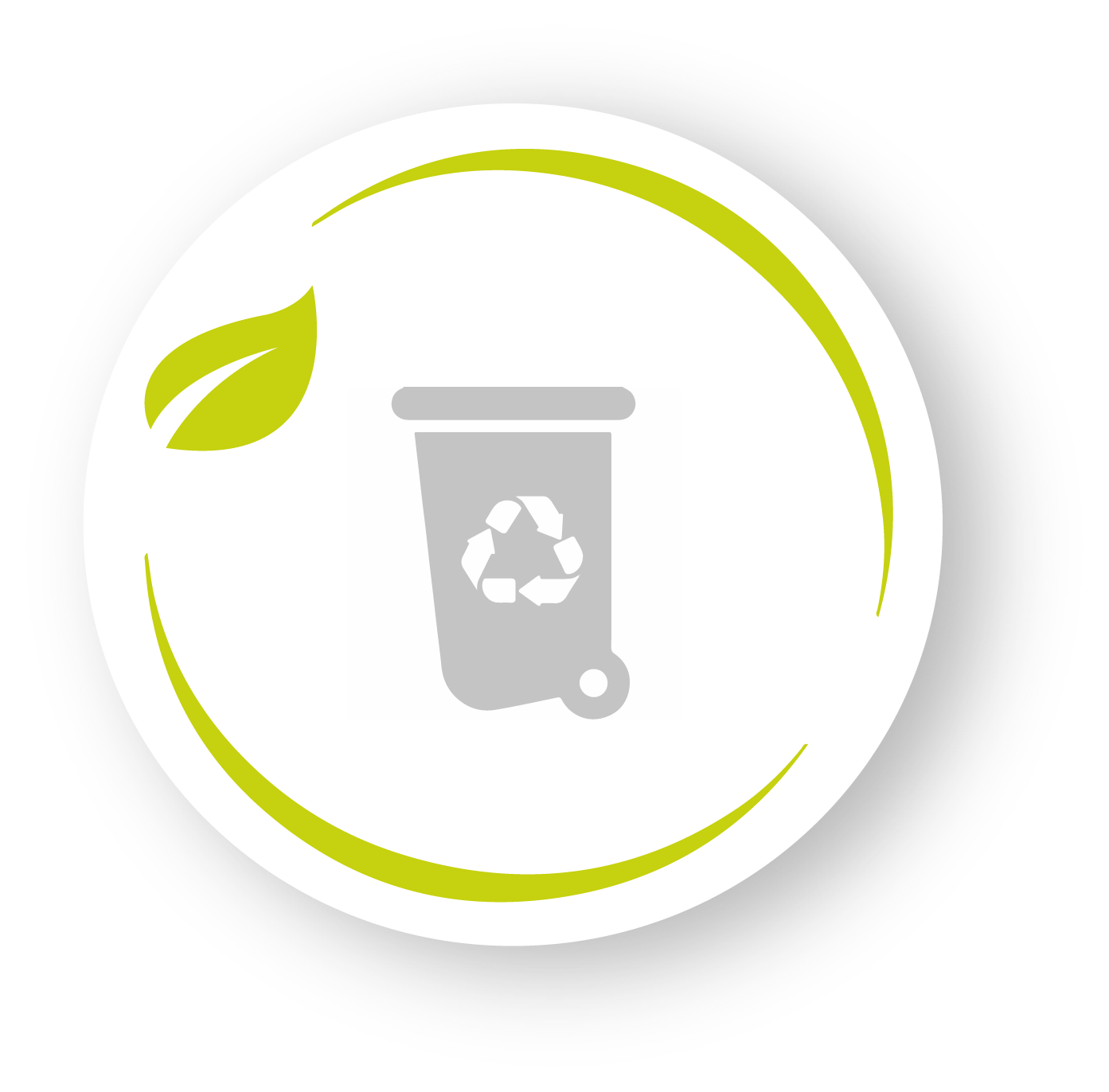 ​
Optimizing our energy
LED light bulbs use 8-10 times less energy on average than classic light bulbs, and they are gradually being installed at Soreal premises

An economizer has been placed in our water heater to increase the water temperature and reduce gas consumption.
Discover also about CSR actions