Well-being at work
The expertise and skills of People are fundamental to our values.
Ever since it was founded, Soreal has worked to become and remain an agri-food company, on a human scale, one where well-being at work plays a crucial role. Respect for humanity is a fundamental value for Soreal, as is shown in the company's daily commitment to promoting social cohesion and social diversity. It is our aim to promote and maintain a strong corporate culture that is based on performance and a convivial atmosphere.
Tangible actions to promote well-being among our employees
Workplace health and safety at Soreal
Workplace health and safety is one of the essential tenets of Soreal's Human Resources policy.
A multidisciplinary team, formed in occupational health and safety fundamentals, was established in 2019 and is working on a continuous improvement approach to this topic.
Well-being at work also includes the issue of ergonomics. Automatic fluid distribution systems have been set up at the production plant in order to make manual processes easier.
Soreal is focused on training and continuing skills development and on digitisation to increase its attractiveness on the labour market in the agri-food industry in the highly competitive Ille-et-Vilaine department.
Events focusing on quality of life in the workplace (such as osteopathy) are being put in place.
Yoga classes are being held in partnership with a company from our local area.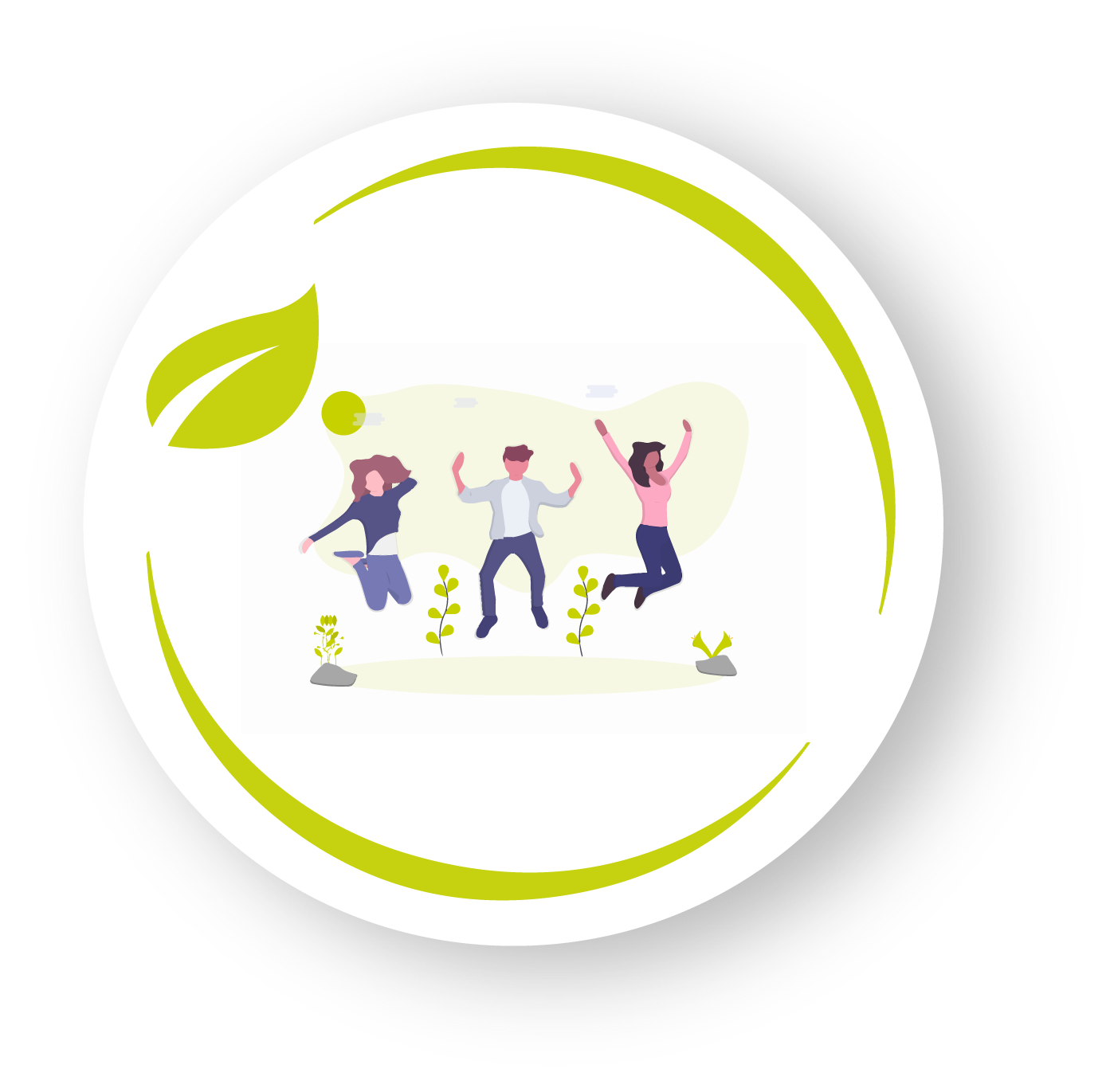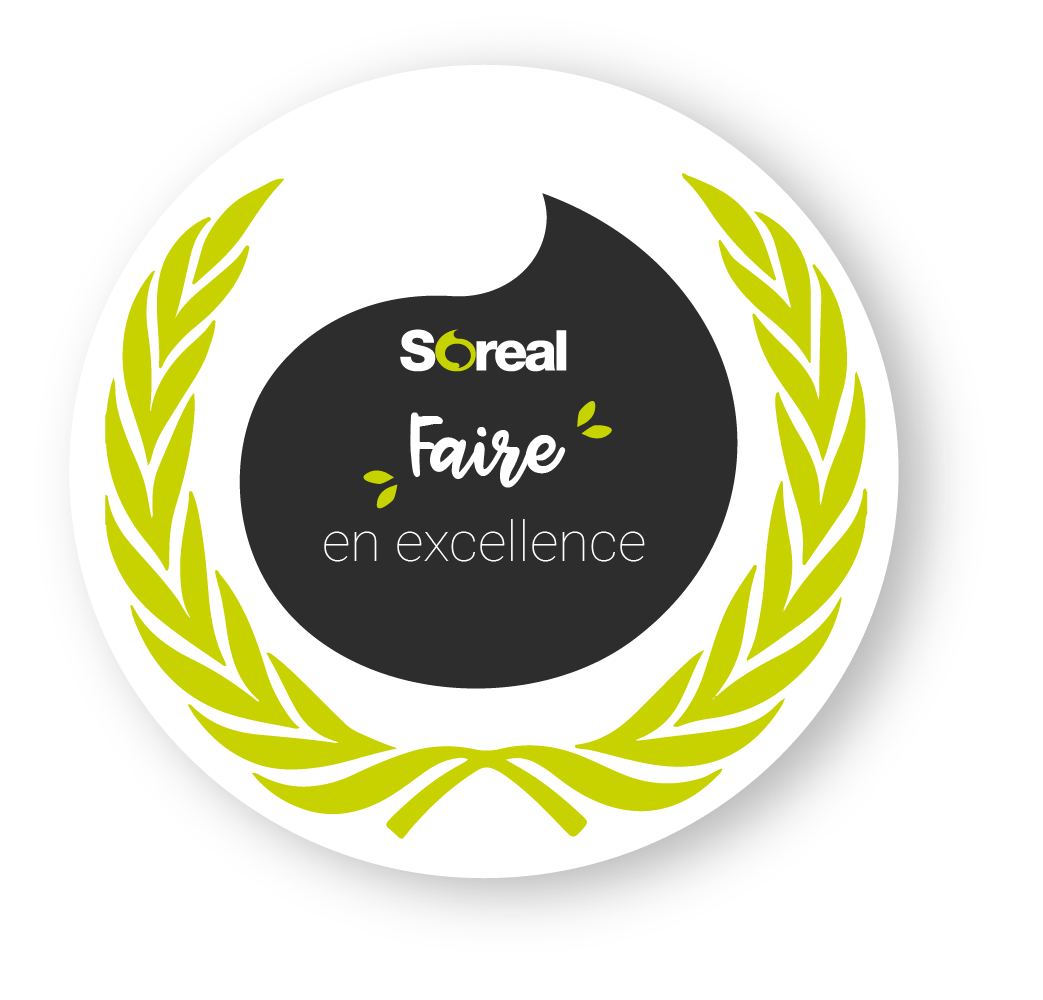 ​
" Make in Excellence " project
The "Make in Excellence" project was implemented at the end of 2018 in order to improve our performance by putting in place tools so that each employee can communicate with the same language, that is to say with the same indicators.
Discover also about CSR actions